We have mentioned the investment involving the production and assembly of MODULO automatic car parks at the Gdańsk Center of Noninvasive Medicine several times. Today, we present a small update – photos from the parking lot, which has been in use by employees and patients of the hospital for some time now with a great preoccupation.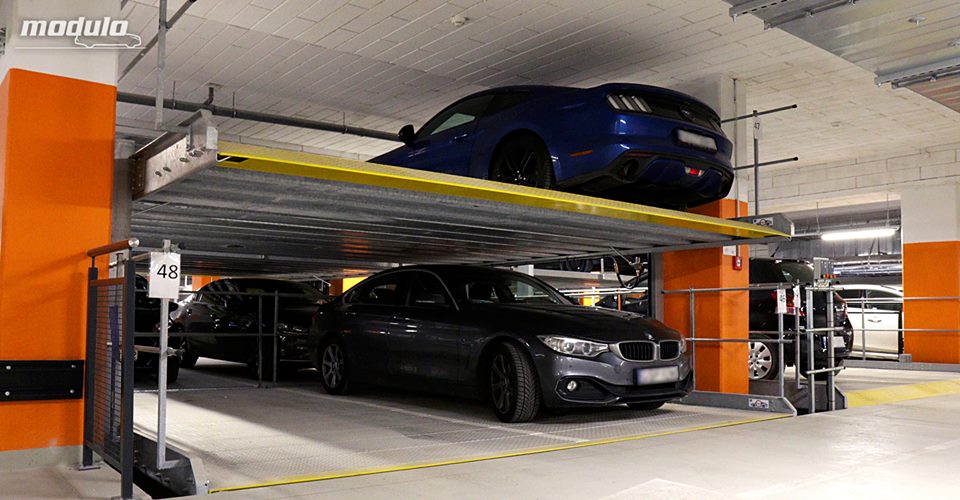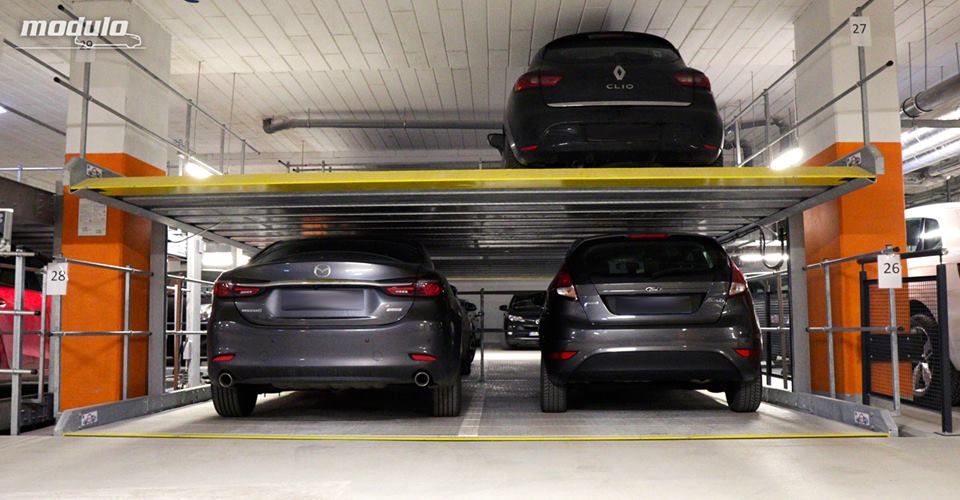 The described project took place in the newly built in Gdańsk Center of Noninvasive Medicine – the second, new part of UCK – the hospital of the Medical University of Gdańsk. As part of this investment, MODULO PARKING Sp. z o.o., equipped the area for hospital car parks with automatic parking systems. We are very pleased that our product has won the trust of the general contractor of the investment, the more so because it is our first large installation in such kind of public facility. It will not only serve the private investor, but the employees and patients of the new Medicine Center. The delivered machines increased the capacity of the hospital car park by 20 seats.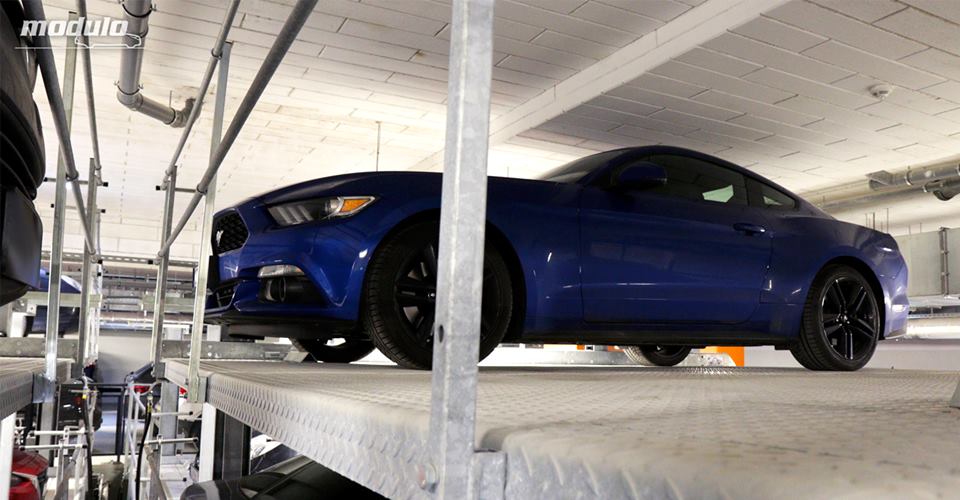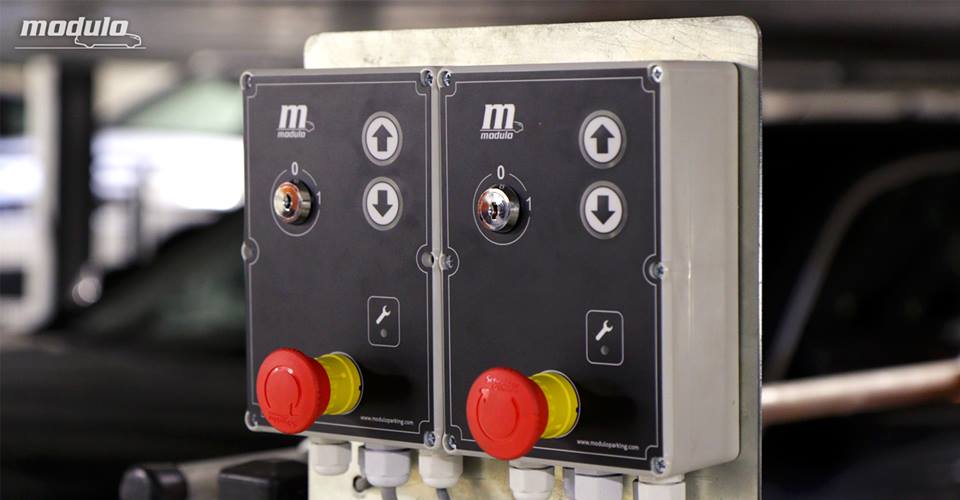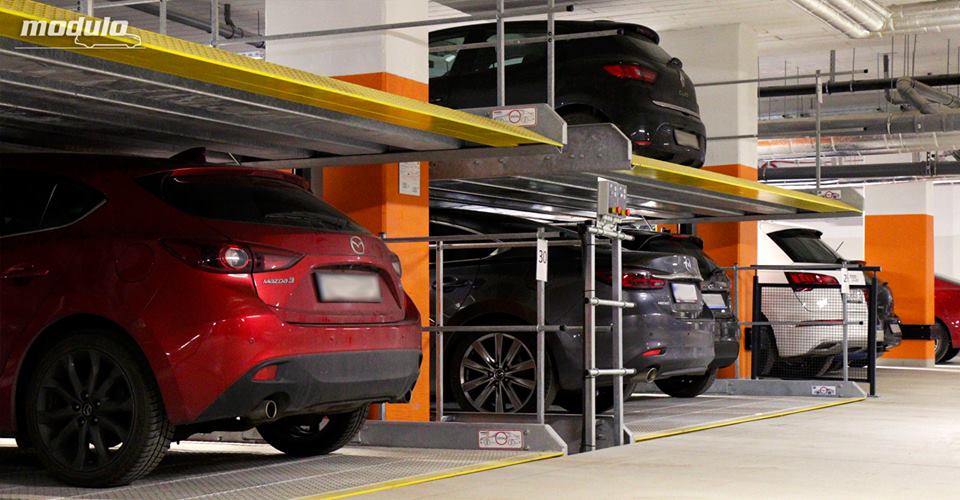 Dual Platform is an automatic parking system that duplicates the number of parking spaces independently. In relation to its smaller version – the MODULO Single Platform system – this system is characterized by an enlarged parking platform. It can hold up to four vehicles at one time. Savings, convenience and functionality of MODULO systems allow easy management of parking spaces. This is quite an important facilitation for the investor, especially when different groups of users will use the system as in described realisation.