The management board of PROJPRZEM MAKRUM S.A. informed that on 7 July it received information about the conclusion of a contract for the execution of construction and assembly works by the subsidiary Projprzem Budownictwo Sp. z o.o. with the company Sano – Nowoczesne Żywienie Zwierząt Sp. z o.o. with headquarters in Sęków, for the purpose of constructing an industrial hall and office buildings together with accompanying infrastructure in Bartoszewice, commune Płużnica.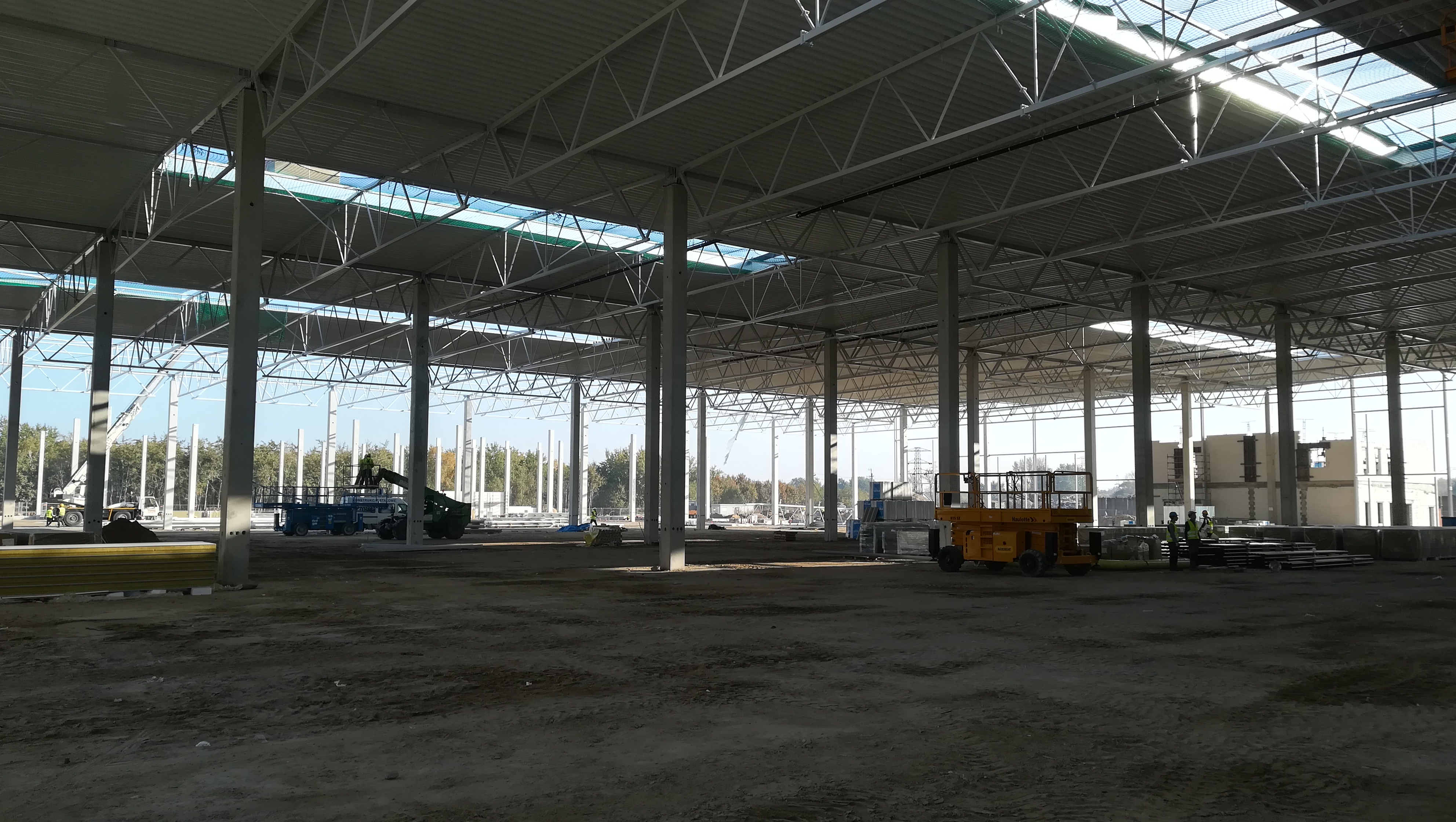 The contractor's contractual remuneration value is PLN 14,300,000.00 net. The parties agreed that the completion of the subject of the contract will take place within 7 months of the commencement of works.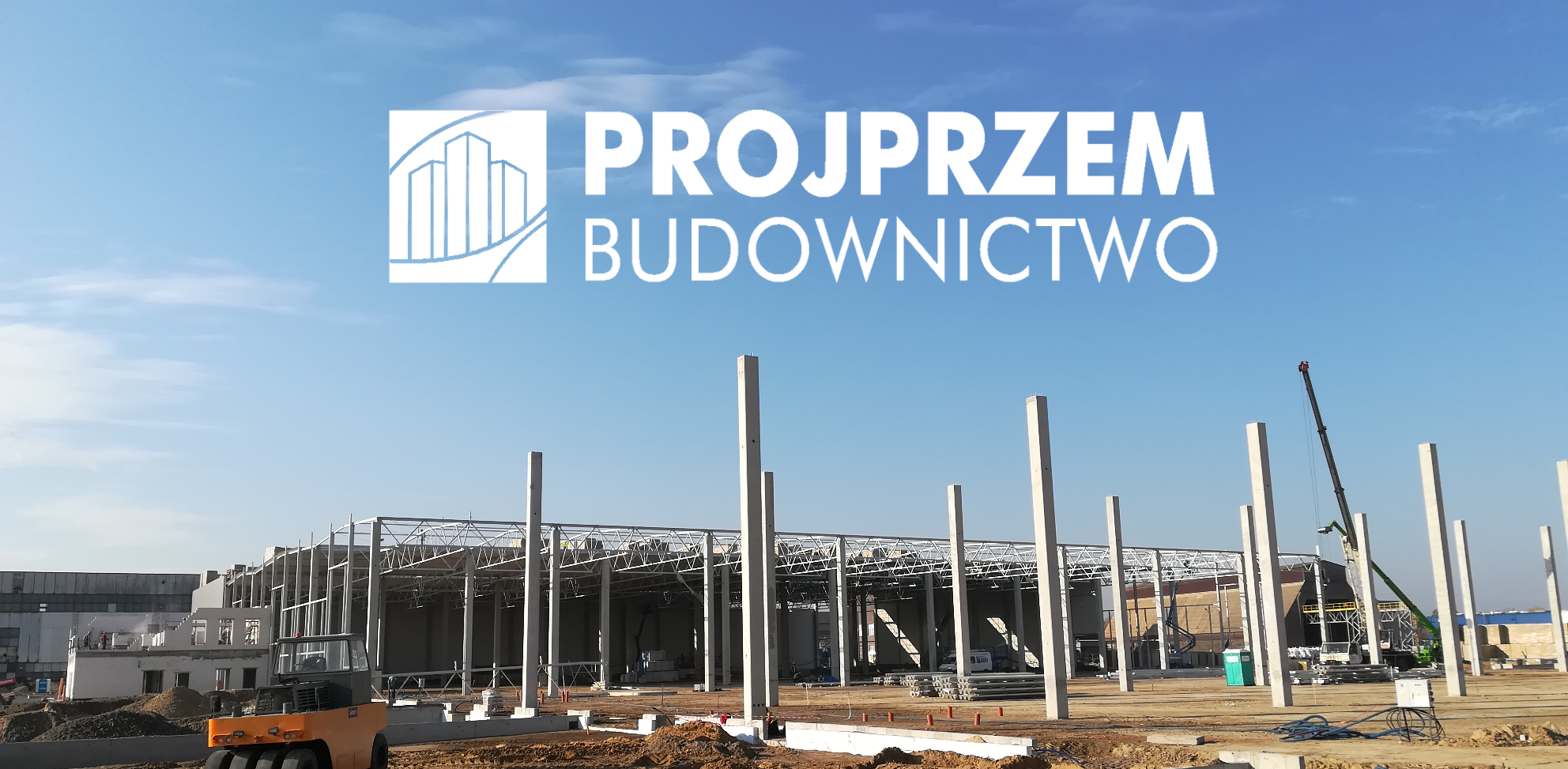 Sano is a large European brand known for the production of premixes, calf milk, feed and special products, and therefore modern animal nutrition. 20 independently operating sister companies and 6 factories contribute to rapid progress in agriculture and healthy, profitable animal nutrition. The company was founded in 1976, today it employs about 700 employees in Europe, Asia and South America and is constantly developing.