PJP MAKRUM S.A. Industrial Group has published the financial statements for the three quarters of 2020. The Group's revenues in this period amounted to PLN 252.6 million (an increase of 45% y / y), EBITDA PLN 18.2 million (+ 172%), and net profit PLN 9.5 million ( + 388%). These are record results for the company.
The company closed the period of 9 months of this year with a particularly good result in the industrial construction sector. This segment of activity brought the Group almost PLN 139 million – an increase of almost 90 million compared to the same period last year.
'We are satisfied with the development of industrial construction. We owe a significant increase in revenue here to significant advanced construction projects, active acquisition of new contracts and their efficient implementation. The new branch in Wrocław, opened last year, significantly increased our potential in this segment' – summed up Piotr Szczeblewski, the president of PJP Makrum.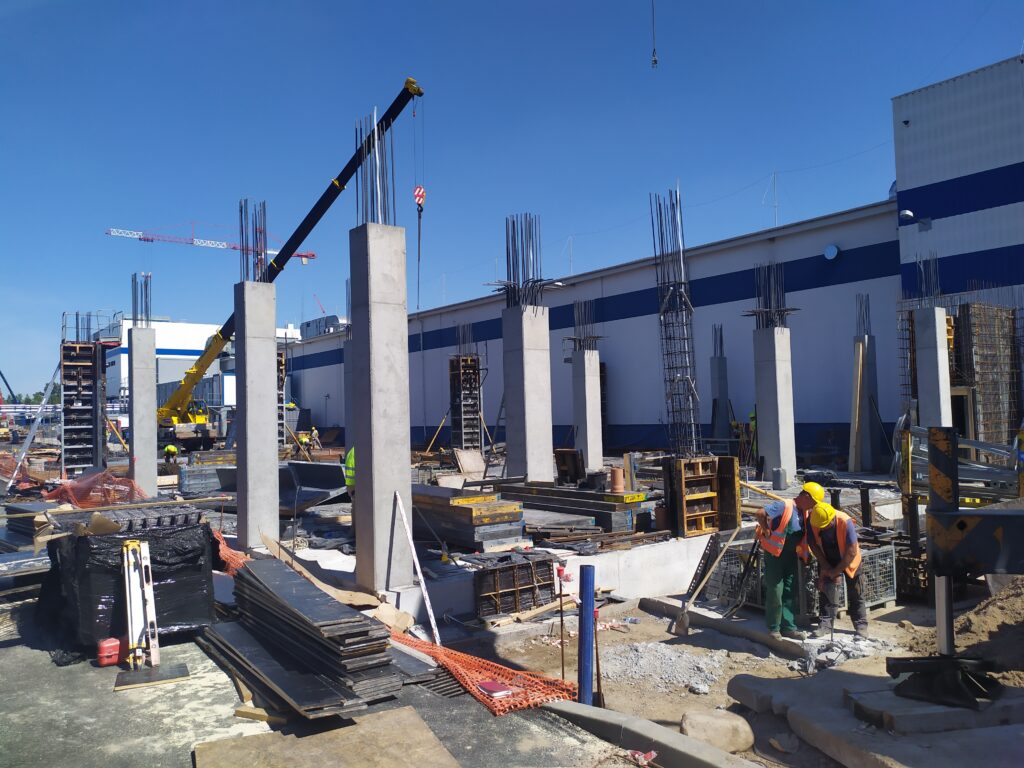 PJP Makrum recorded an increase in revenues in the segment of steel structures by PLN 1.9 million, ie 9.6%. This segment includes Modulo automatic car parks, whose sales increased by PLN 4.4 million, i.e. 50.3%. As part of the sale, the Group expects to strengthen the competitiveness and recognition on the market of these products as well as increase the sales volume and significantly improve profitability.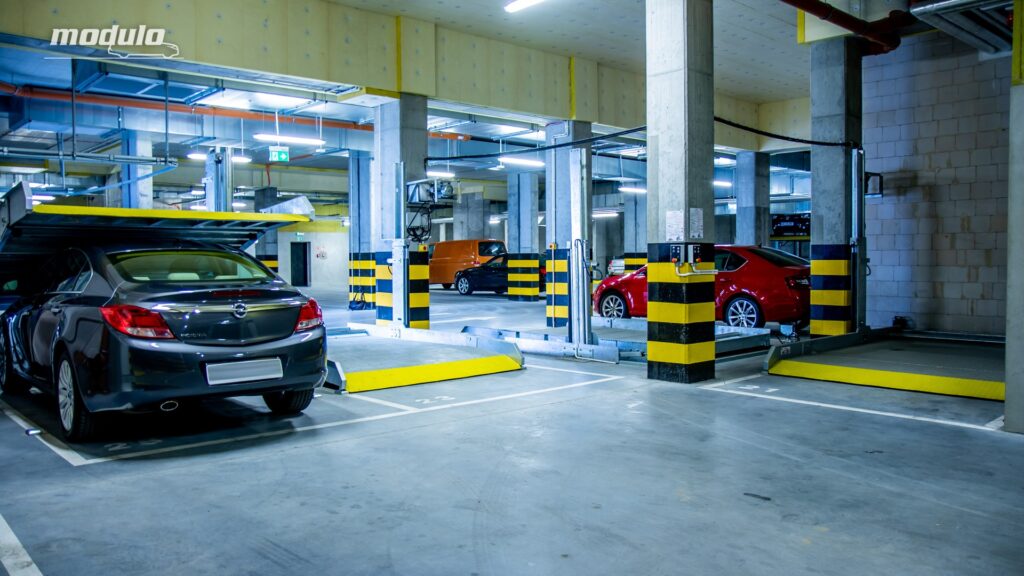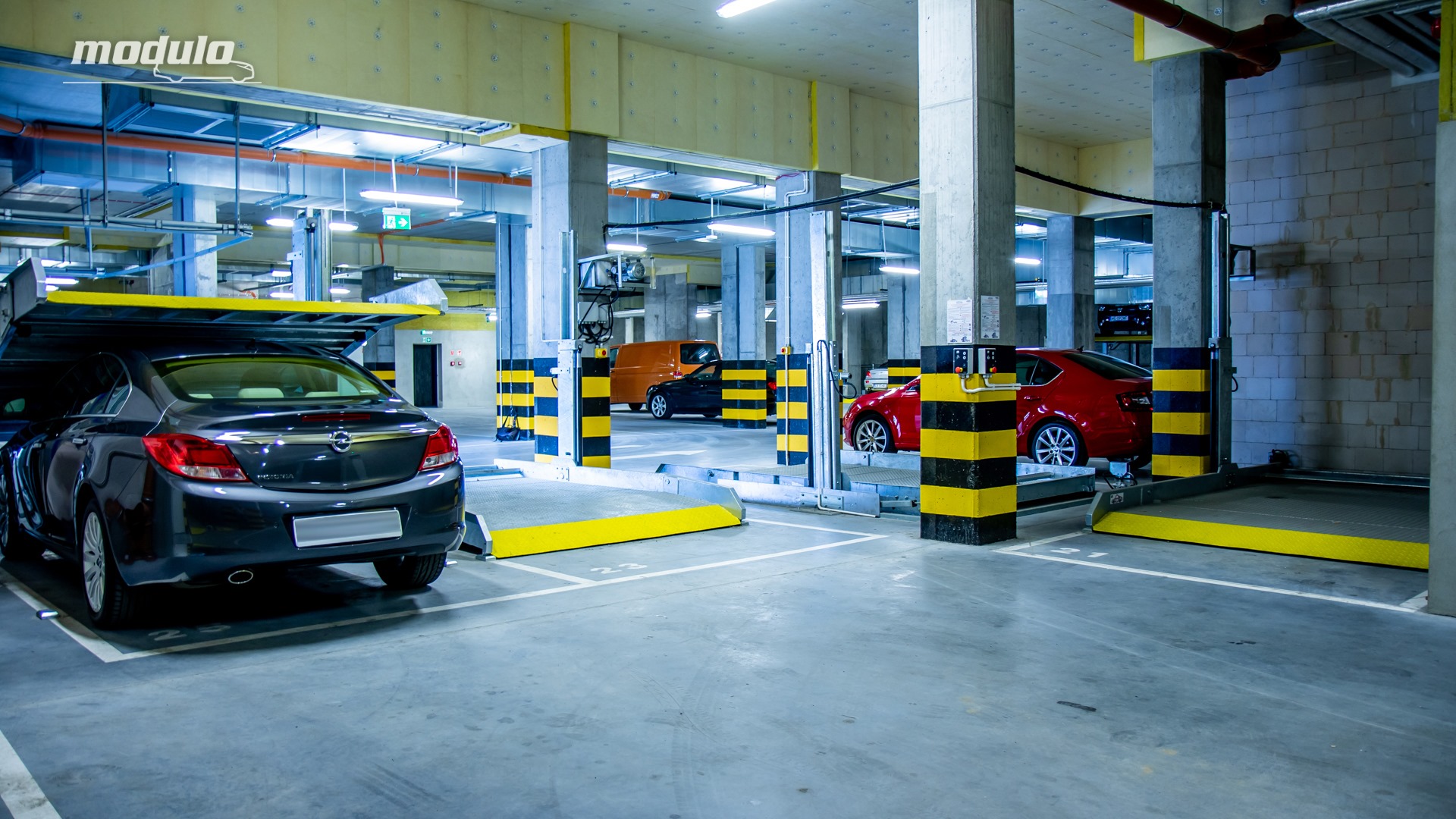 A decrease in revenues by PLN 12.5 million, ie 8.6%, was recorded in the trans-shipment systems segment.
'This product is directed mainly to export markets. The state of the pandemic announced in March 2020 and the related border closures in the EU resulted in a temporary limitation of the activity of our clients in individual markets. All these restrictions resulted in postponing deliveries or assembly of our products' – explains Piotr Szczeblewski.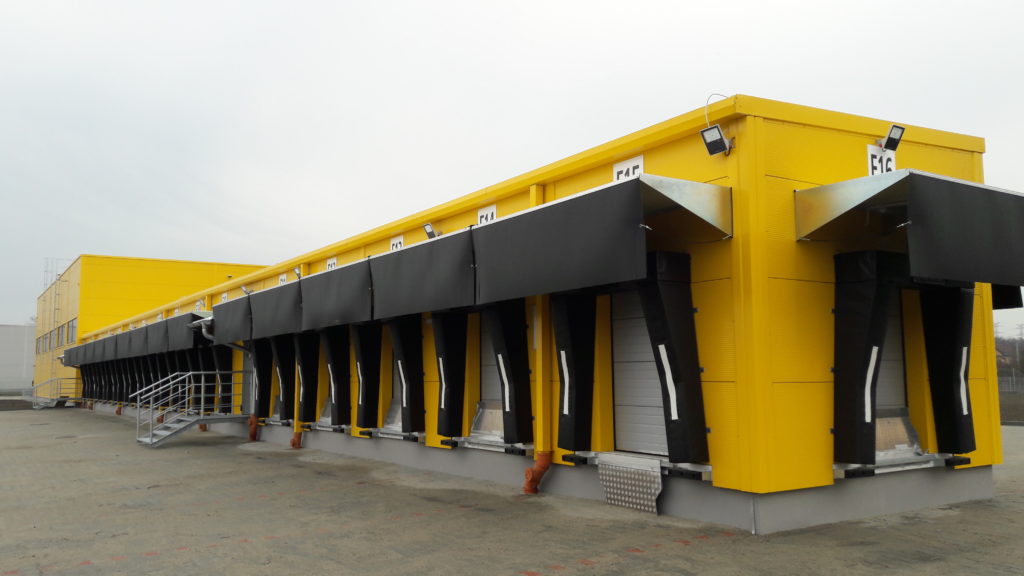 The most important events in the first three quarters of 2020 in the PJP Makrum Group included the expansion by new entities, the payment of another dividend and participation in the tender for the implementation of the Baltic Pipe. PJP MAKRUM S.A. and Projprzem Budownictwo Sp. z o.o. will appear in the consortium, incl. with the company Atrem. The value of the share of PJP Makrum S.A. Group companies included in the Consortium's offer amounts to PLN 85,299,000.00 net.
'In the reporting period, the Group grew by two new companies – PROMStahl Ltd, established with the intention of intensifying sales in the segment of transhipment systems directly on the UK and neighboring markets, and PROMLift Sp. z o.o., which expanded the scope of PJP Makrum's activities with products related to warehouse logistics, i.e. forklifts and warehouse racks. Moreover, we have completed the modernization of the plant in Koronowo. You can visit the company's Facebook profile and watch videos presenting the plant' – said the president about the development.