We present one of the latest realizations of PROJPRZEM Budownictwo – construction of Galeria Handlowa in Warsaw by Naczelnikowska / Birżańska Street.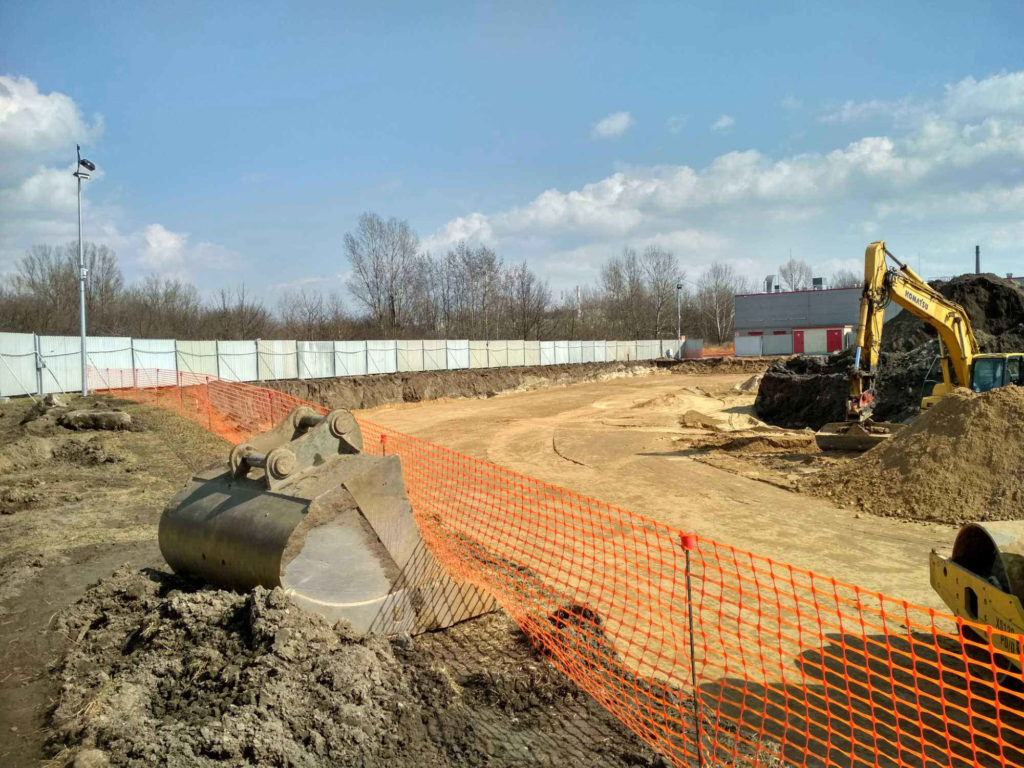 The subject of the project is a commercial-service building with an area of ​​approximately 2272 m2. It is a single-storey building, whose structure is made in a repeatable frame-transverse system, made of prefabricated elements and girders supported on poles. The building is located directly on benches and foundation footings. The finishing of the building will be a tight wall made of layered panels.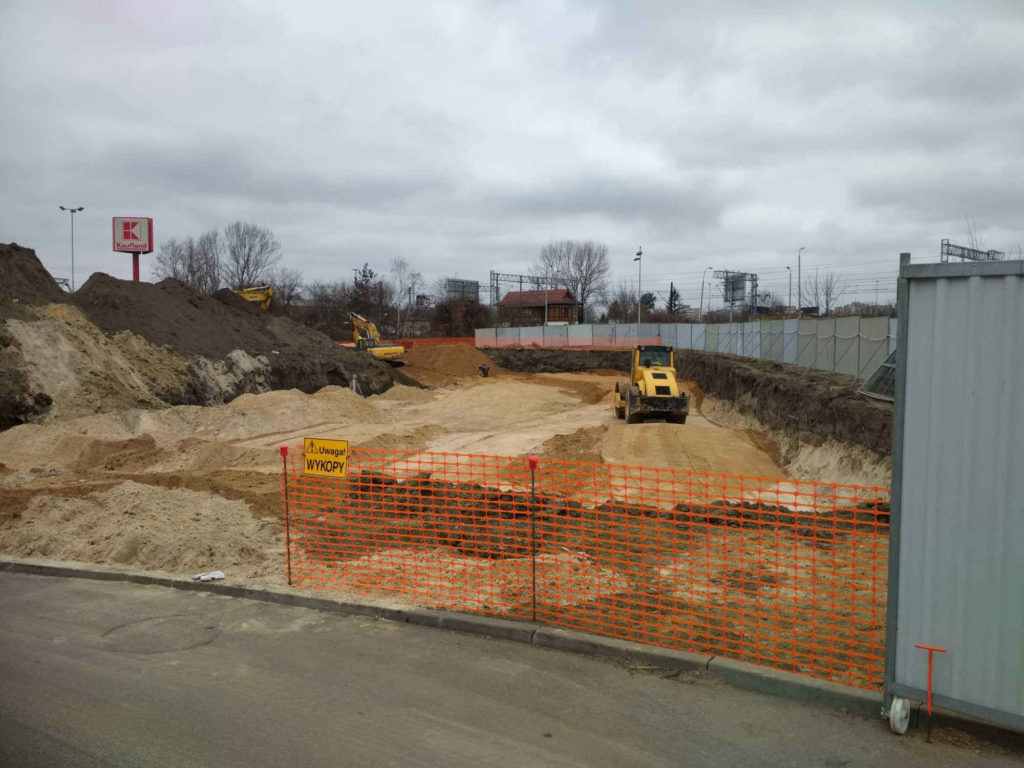 The investor is the company Rent Polska Sp. z o.o. The date of investment implementation is scheduled from 19/03/2018 to 14/09/2018.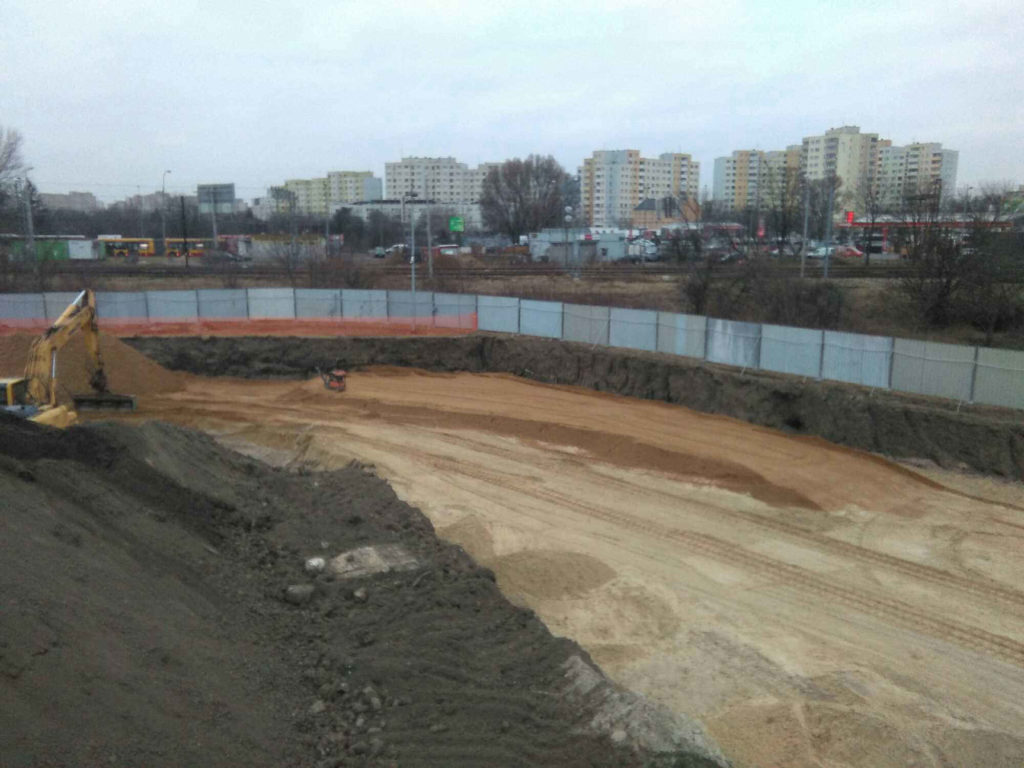 For the operations of the PROJPRZEM MAKRUM S.A. Group in the field of industrial construction, the company PROJPRZEM Budownictwo Sp. z o.o. was established. The company's branches are located in Poznań and Bydgoszcz, but the company's operations at the moment cover the area of ​​the Wielkopolskie, Kujawsko-Pomorskie and Dolnośląskie voivodships. In 2017, the company started to implement projects in industrial construction, still shaping its structures, which had a negative impact on its financial result. Despite this, since the beginning of 2017, PROJPRZEM Budownictwo Sp. z o.o. generated revenues in the amount of over PLN 27 million net, including over 23 million from customers outside the group.

In 2018, the company plans to further develop and strengthen its position on local markets. Already for 2018, the company has signed contracts for the implementation of investments with a total value of over PLN 90 million net.