We present the implementation of the machine segment of the PROJPRZEM MAKRUM Group. The company is continuing its efforts to make this company a primarily engineering business by selling its highly specialized products. The latest roller crusher RC 40.63 has been installed in a technological line of one of the leading Polish producers of ceramic clays.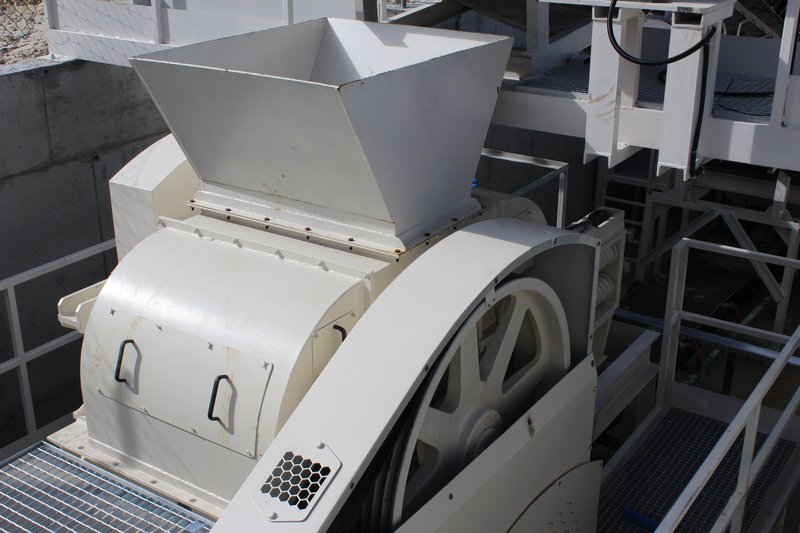 The crusher allows the customer to use modern machines with high standards to optimize production quality and minimize costs. The material processed in it is already exported around Europe.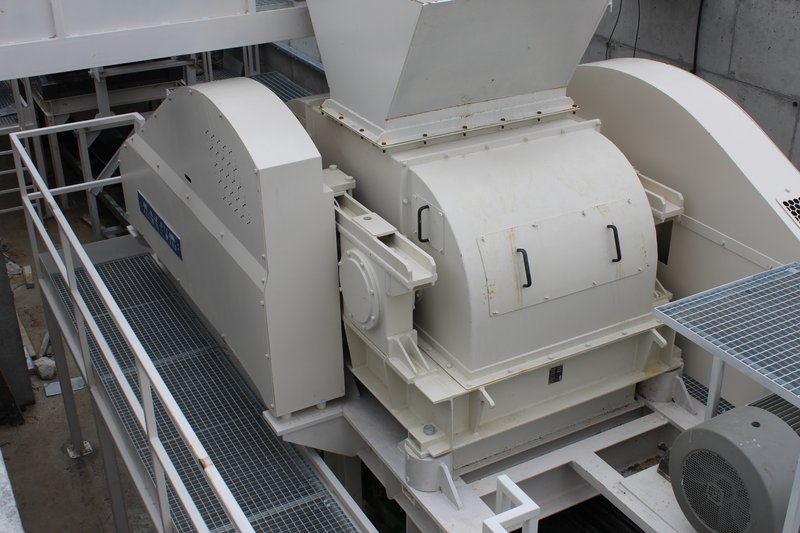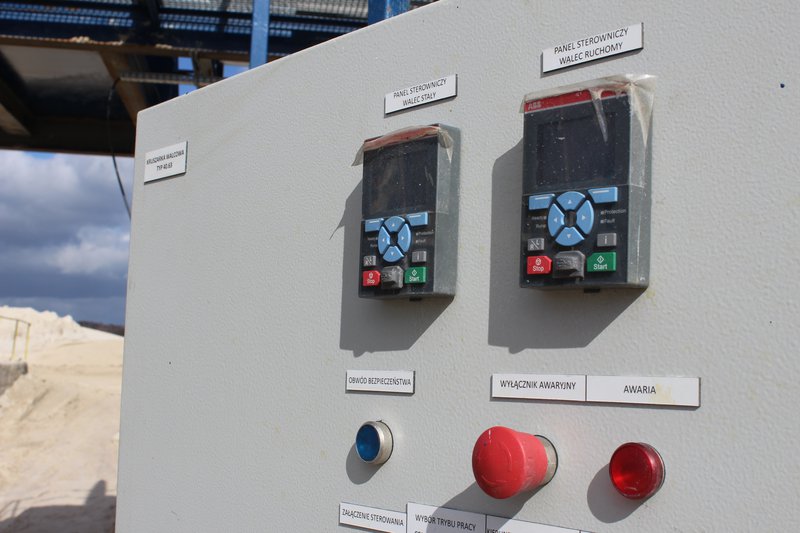 Roll crushers are designed for fine crumbling of pre-crushed materials of medium and low hardness, such as zinc sinter, limestone, marl, sandstone, coking coal, salt or coal. The machine consists of a welded frame and mounted toothed rollers. One of the rollers is mounted in fixed housings, the other one is mounted in sliding housings allowing for adjustment of the outlet gap. The rollers are driven independently of each other by two electric motors and covered with a shield provided in the upper part in the material filling.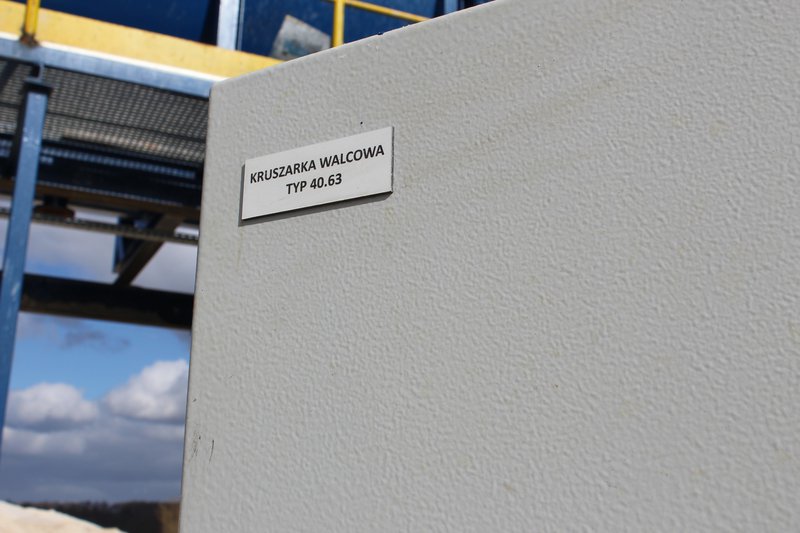 Thanks to the innovative MAKRUM solutions, each customer can adjust the parameters of the RC series crusher to individual requirements related to a specific production process.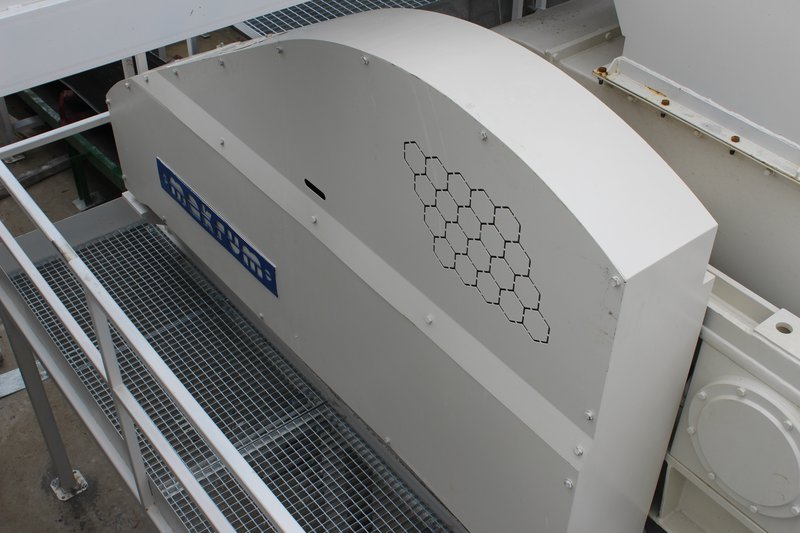 We want to provide our products and services with the highest quality and reliable durability. Experience in the implementation of specialized projects and a rich list of references prove that we are able to meet the requirements of each client. Our motto is 'innovation supported by experience' – we want to include a 150-year history of the brand and innovative technological solutions according to which MAKRUM products are created. Today, we can proudly say that we are a leading manufacturer of crushing and grinding machines. It is an important product in rich history of PROJPRZEM MAKRUM S.A. the Industrial Group.