Za spółką MODULO Parking pierwszy dzień Targów BUDMA – największych targów w branży budownictwa i architektury, organizowanych przez Międzynarodowe Targi Poznańskie. Jak co roku wydarzenie to zgromadziło czołowych reprezentantów branży.

Już pierwszy dzień Targów okazał się sukcesem dla spółki MODULO Parking, prezentującej swoje innowacyjne automatyczne systemy parkingowe. Przedstawiciele spółki odebrali nagrodę za jedno z najlepszych stosik targowych. Stoisko o powierzchni ponad 70 m2 prezentowało odświeżoną identyfikację wizualną marki MODULO, która przypadła do gustu zarówno organizatorom, jury, jak i odwiedzającym. Na stoisku prezentowane były również oryginalne modele parkingów – typ Scissor oraz typ Slant.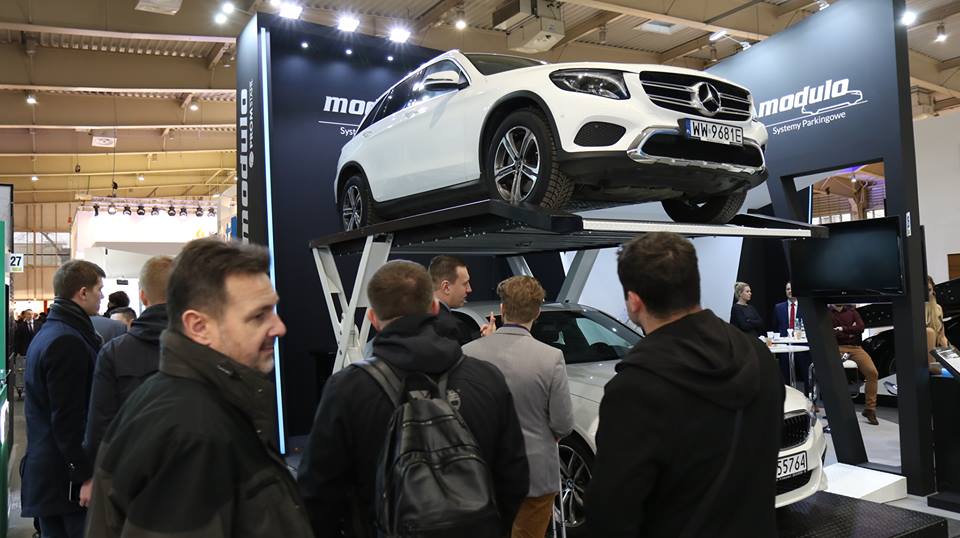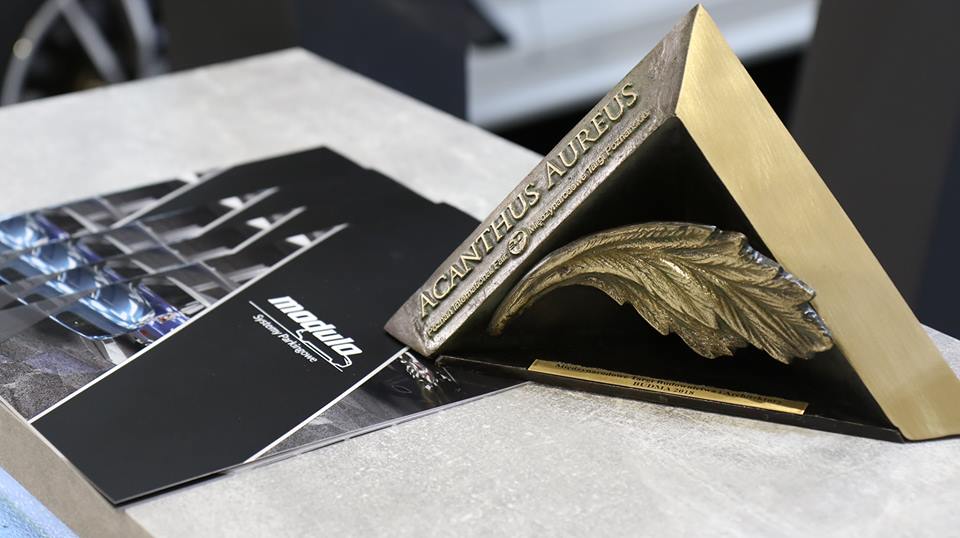 Otwarcie Targów przyciągnęło wielu zwiedzających. Inaugurację wydarzania uświetnili swoją obecnością m.in.: Minister Infrastruktury Andrzej Adamczyk oraz Minister Inwestycji i Rozwoju Jerzy Kwieciński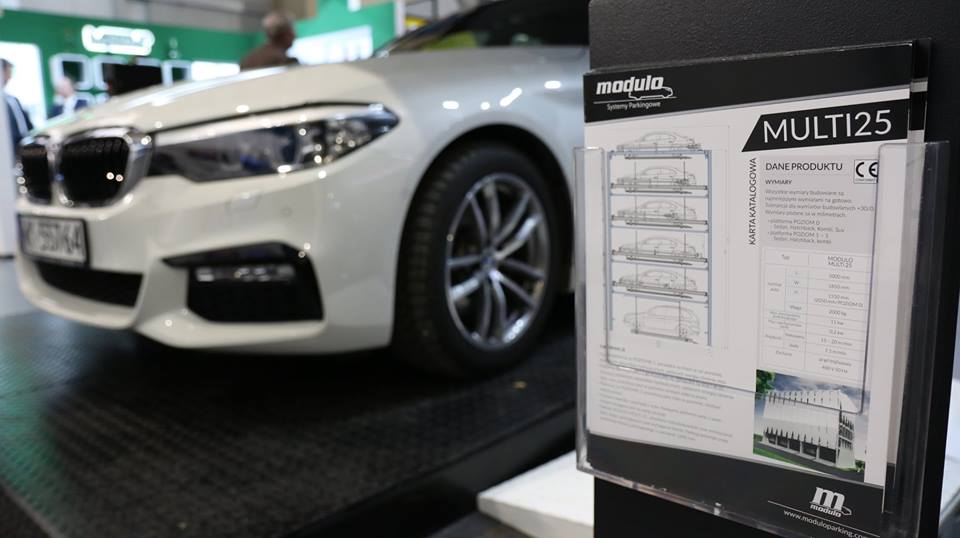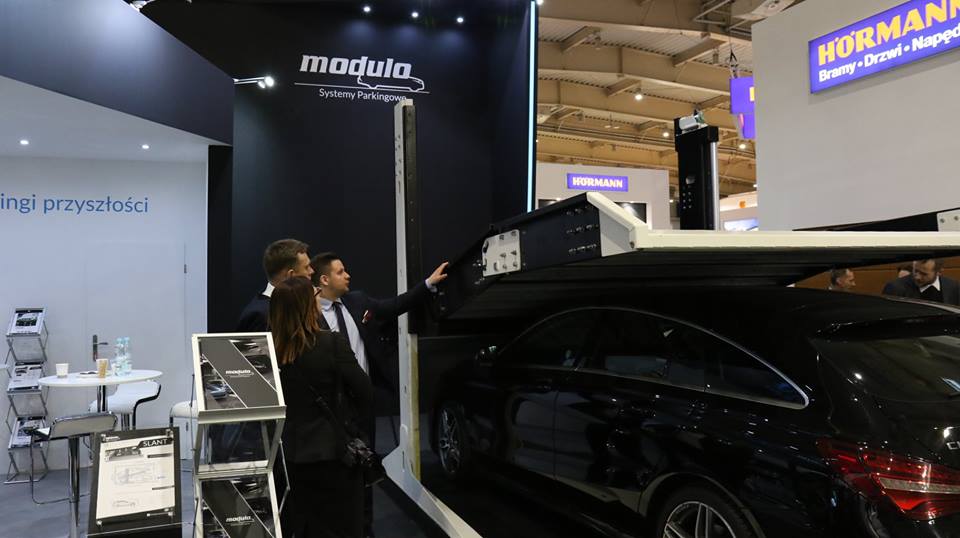 Stoisko prezentujące parkingi MODULO przez cały dzień skupiało bardzo duże zainteresowanie gości, którzy pytali dostępnych specjalistów spółki m.in. o sposób działania parkingów MODULO, zastosowanie takich rozwiązań w przydomowych garażach oraz o ideę i genezę powstania pomysłu "parkingów przyszłości". Wieczorem zaś, odbyła się uroczysta gala, podczas której wręczono nagrody dla wystawców. Statuetka za unikatowe stoisko powędrowała w ręce Oktawiana Przybylika, Koordynatora Grupy Produktowej MODULO.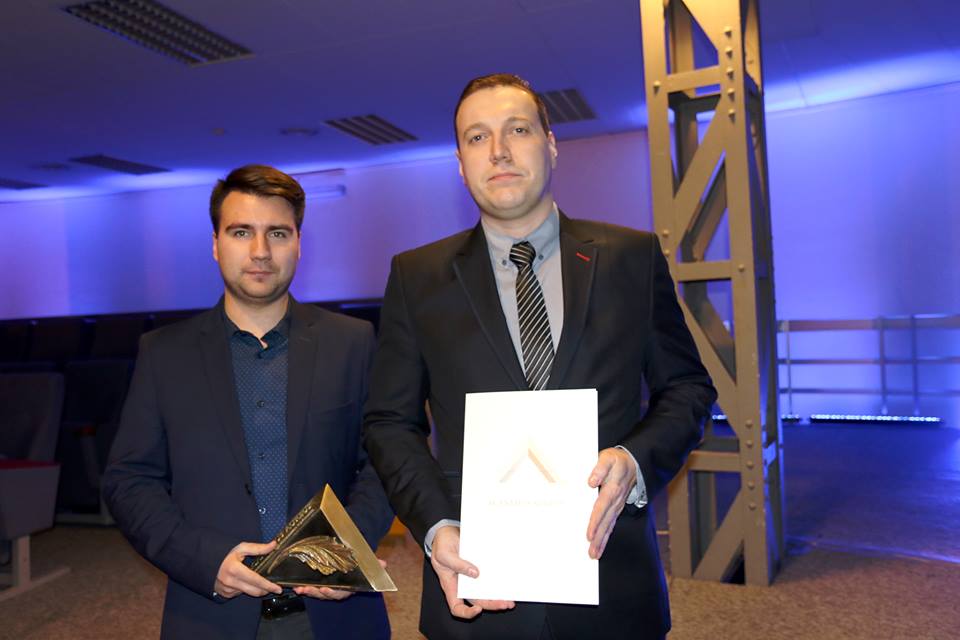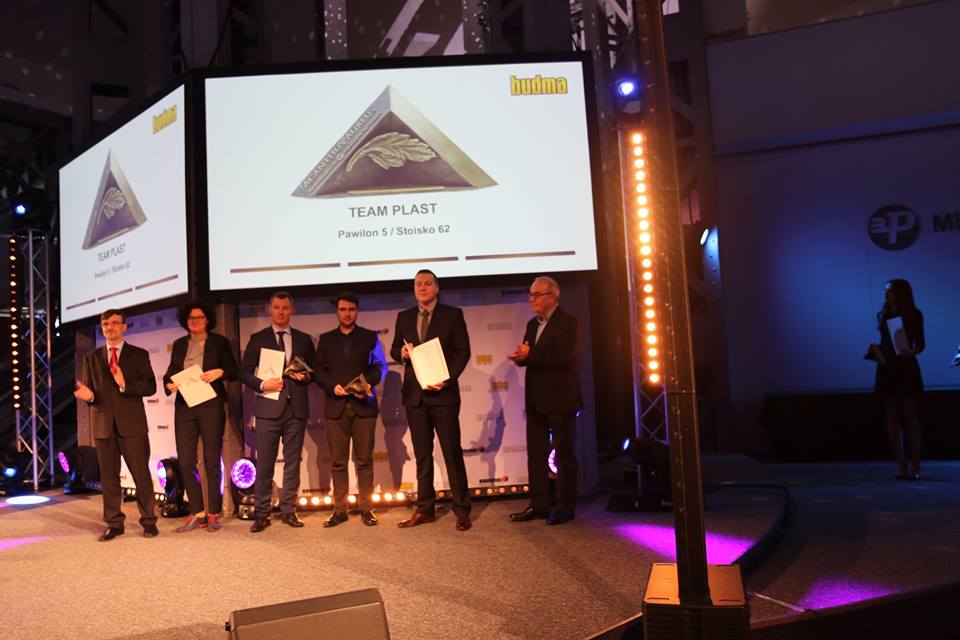 Odbywające się w dniach 30 stycznia – 2 lutego w Poznaniu Targi BUDMA, czyli Międzynarodowe Targi Budownictwa i Architektury, to miejsce spotkań i dyskusji dla czterech głównych grup profesjonalistów: handlowców, architektów, fachowców oraz inwestorów. BUDMA przyciąga rokrocznie kilkadziesiąt tysięcy specjalistów zainteresowanych innowacyjnymi rozwiązaniami, wymianą doświadczeń, pozyskiwaniem specjalistycznej wiedzy, a przede wszystkim spotkaniami biznesowymi.