We are continuing one of the biggest projects of the PROMStahl company. In the three halls of one of the largest Mazovian logistics centers, a total of 142 transshipment bridges of our brand were installed. Currently the fourth storage area is being built, which will also include the PROMStahl docks.
In total, 142 docking platforms have been installed in three halls of the Parzniew Logistics Center. The first of the equipped halls was put into use in 2017. The assembly of reloading systems in two other halls finished at the end of 2018. The implementation was prepared for the company Hillwood.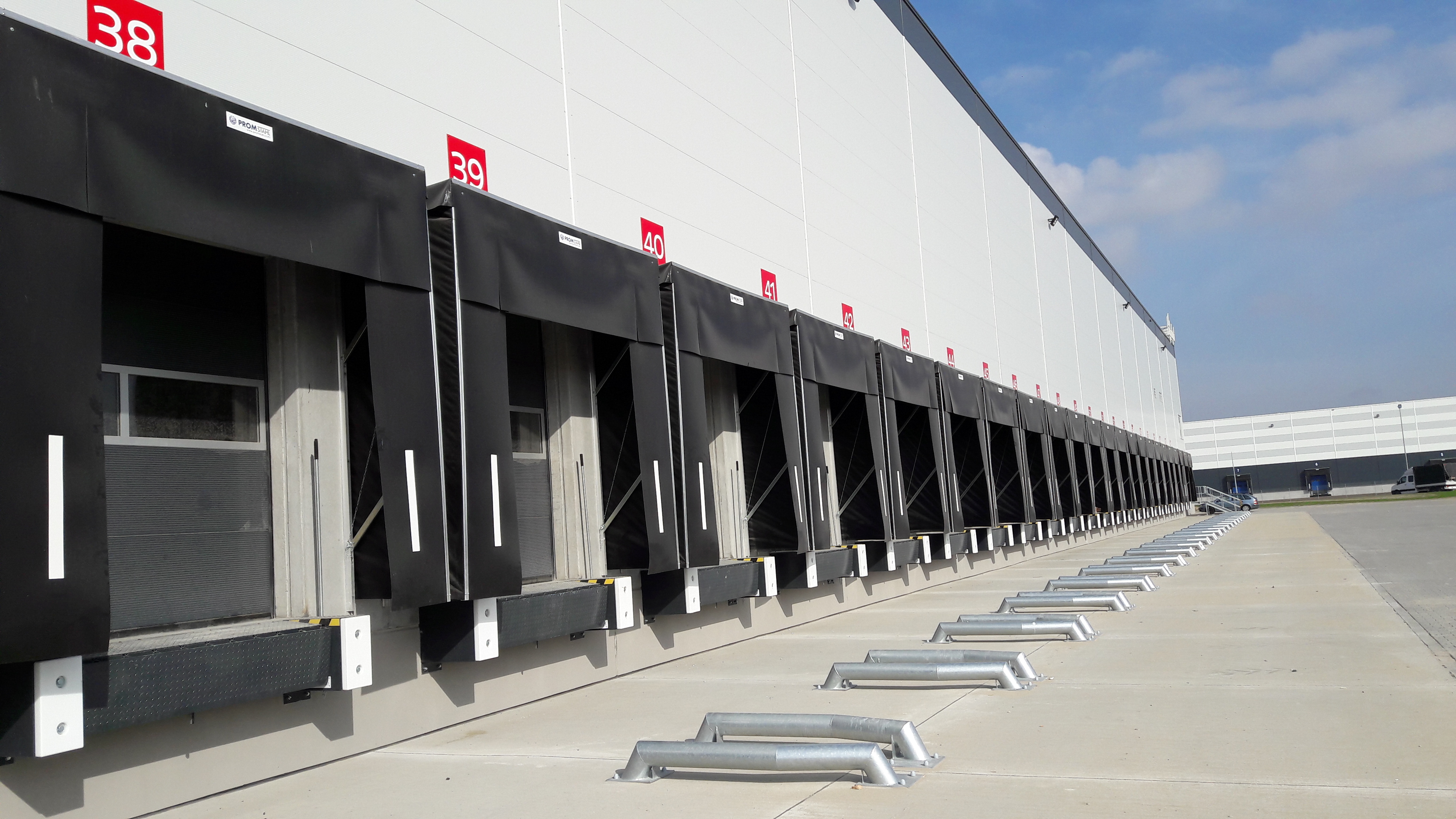 In hall number 2 we installed 9 PS platforms, designed in accordance with the client's requirements. ISO gates, PMV sealing curtains, guides, rubber bumpers together with the cover plate, halogen lamps and protective posts were also installed at the reloading stations. The storage hall was also equipped with driver-in gates.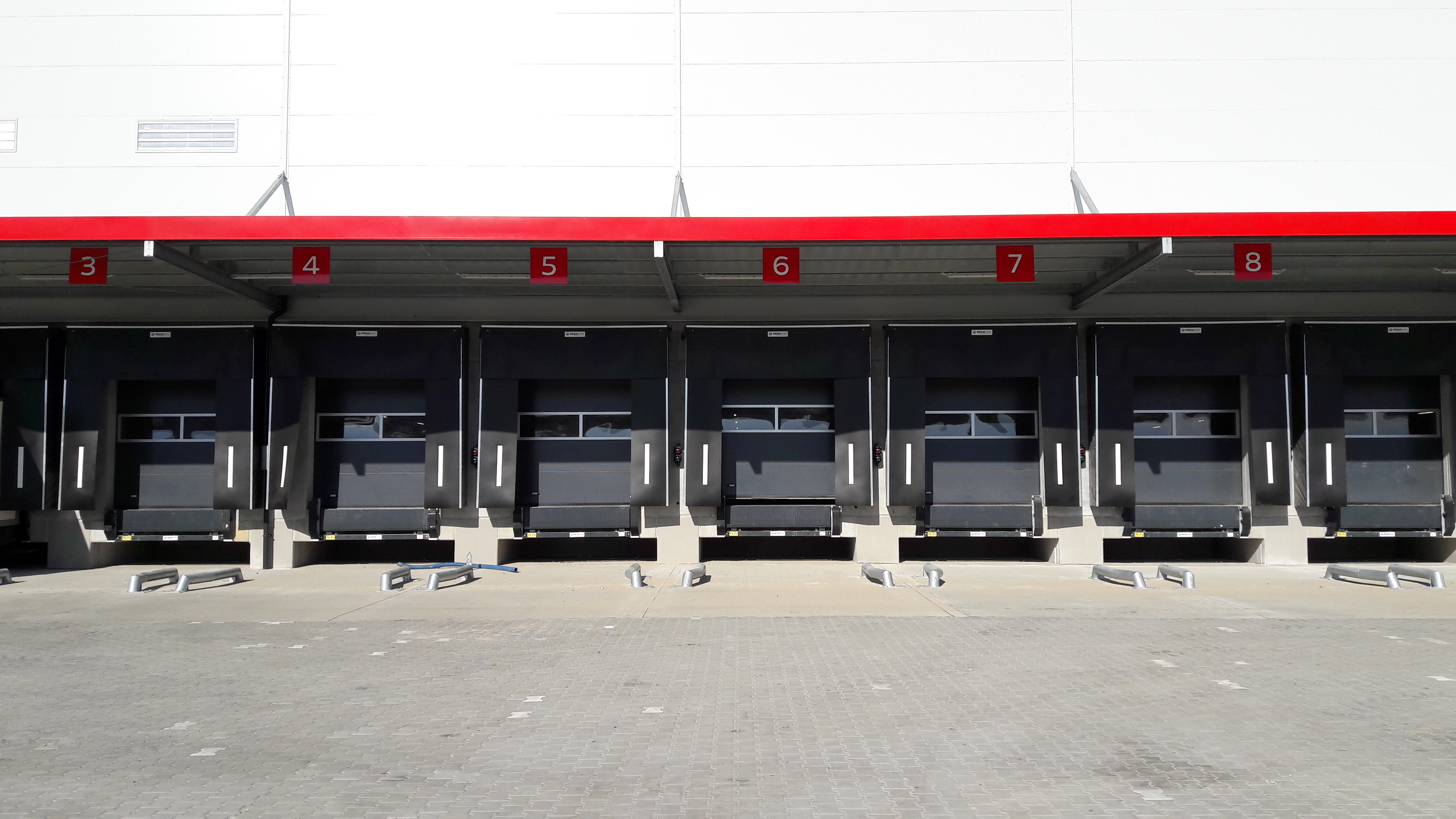 In the largest of four halls, prepared for the courier company DPD, we installed as many as 85 PECO-R reloading docks with a specially extended inrun, designed at the customer's request. In addition to the mechanical loading platforms, we delivered 34 hydraulic loading platforms: PS type and PTU type, which were equipped with spring breaks together with a reinforcing console. The loading stations also included PMV sealing curtains (including special deepening ones – adapted to the PECO-R platforms), guides, protective posts, halogen lamps, signaling devices and ISO sectional doors.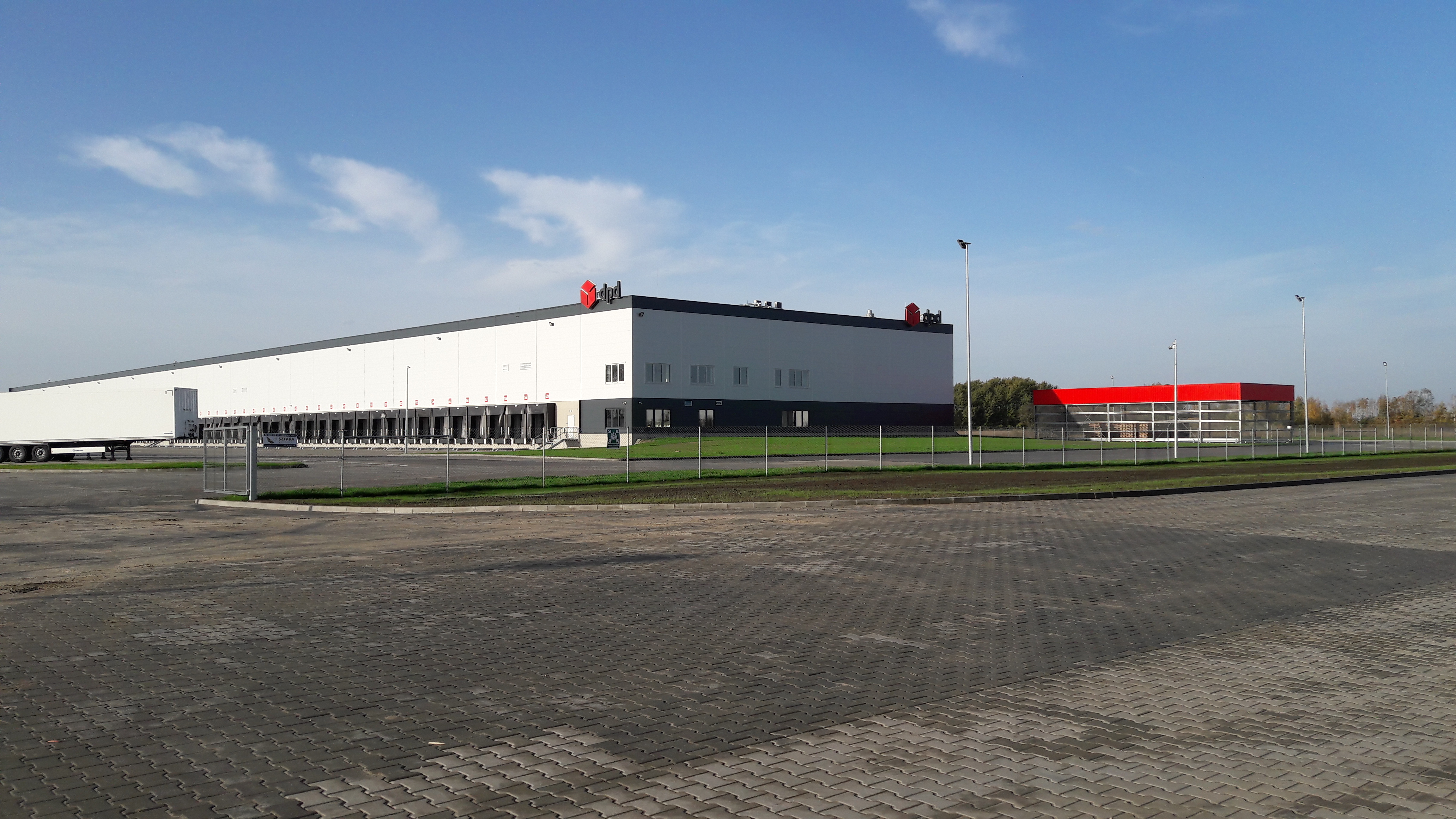 In this investment, a fourth warehouse space is being created. It also will be equipped with accessories of the PROMStahl docking technique. We will deliver it this year.