We have just finished severeral new large projects. This time some international orders that included machines for the offshore industry sector.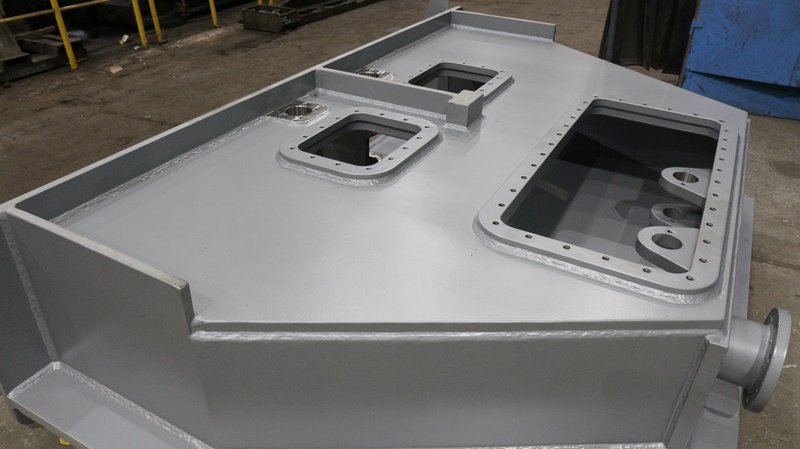 One of the last implementations of the MAKRUM machinery sector was the production of elements for centering devices mounted on board of AHTS type vessels – boats used for servicing anchors and providing supplies for offshore installations. The elements made at the Bydgoszcz factory will anchor drilling and mining platforms. The device is used to catch and stabilize steel ropes on the deck during anchoring.
Devices of this type have been produced by MAKRUM for 15 years exclusively for the Rolls-Royce Marine Group. After installing the hydraulics, actuators and tooling elements, the completed order was shipped to the customer.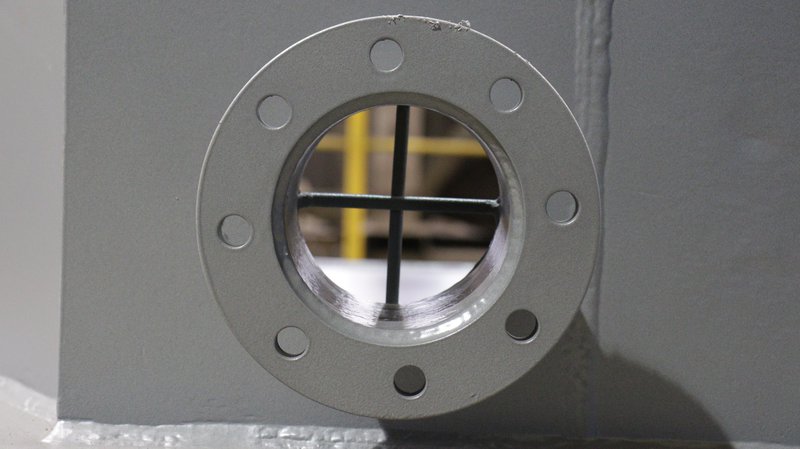 The MAKRUM factory has also created the tilting table, which is one of the larger steel structures of the lifting system of the dredger conveyor – a watercraft intended to deepen sea and inland water areas. The dredge will work in one of the ports in China.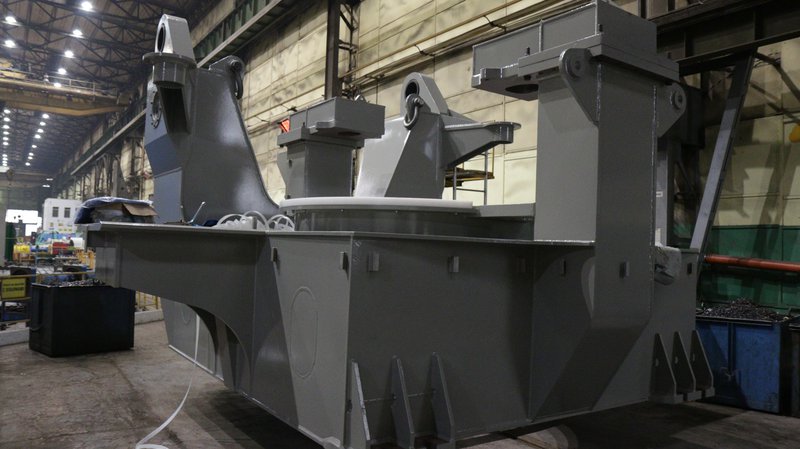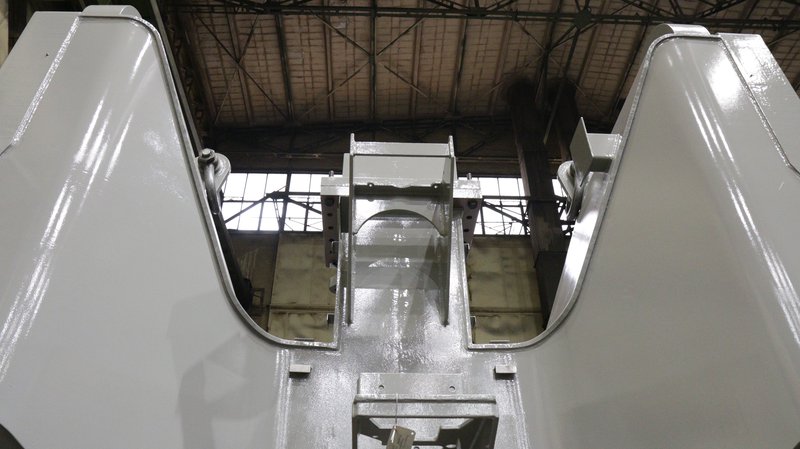 Offshore is an industry branch associated with the exploitation of the seabed when extracting oil and gas. It covers both production and operation of objects used for underwater works as well as construction and operation of offshore wind turbines and pipelines. Production for this sector constituted a historically large share in MAKRUM projects, in recent years decreasing its scale in favor of the flagship products of this brand – the world-famous MAKRUM crushing and grinding machines.