Last month PROJPRZEM MAKRUM S.A. informed in current reports about the conclusion of two new significant contracts for investments in the field of industrial construction. Together with other, smaller projects implemented by PROJPRZEM Budownictwo, they will contribute to further dynamic development of this sector of the Industrial Group.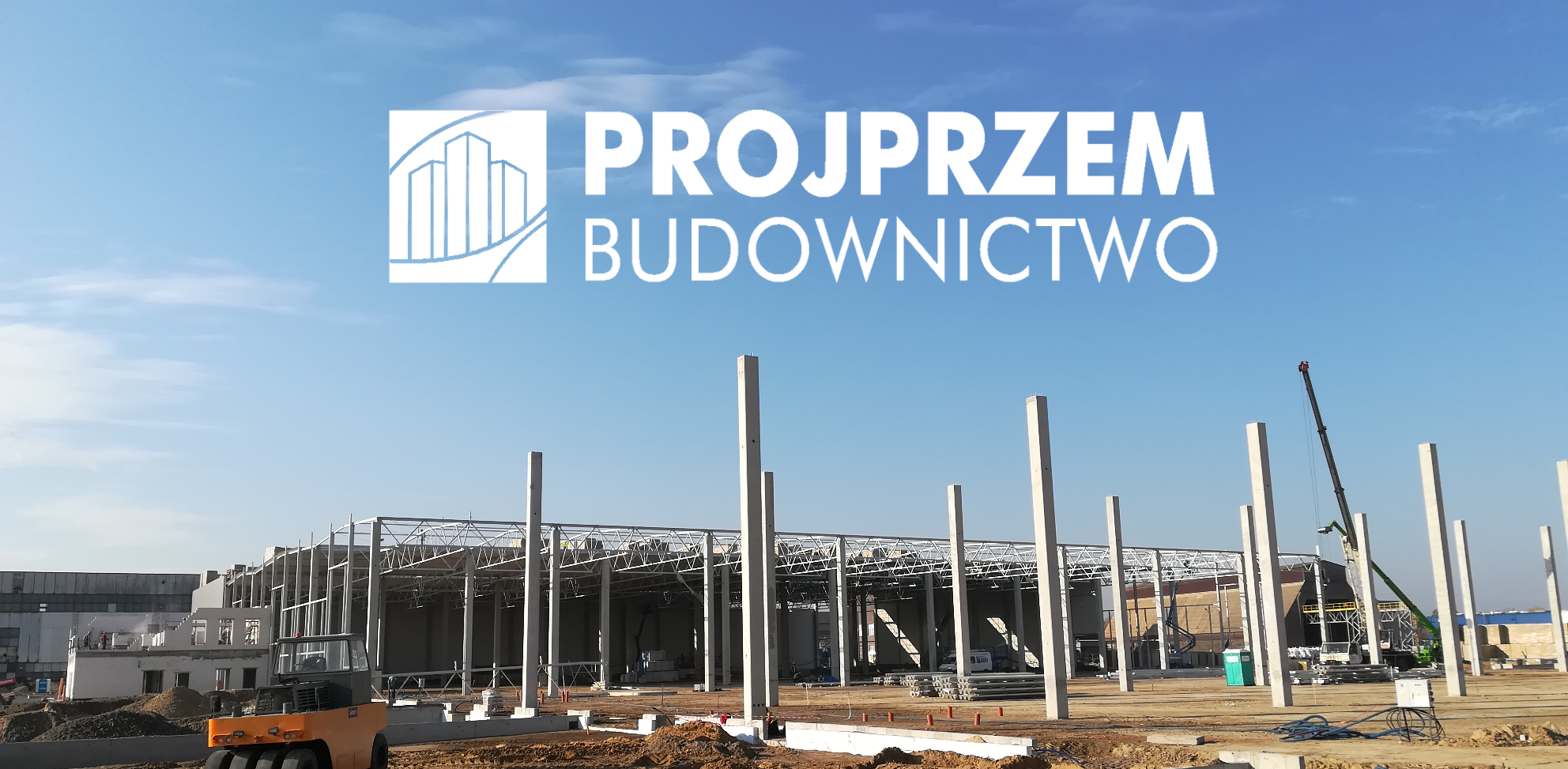 On April 15, we informed about the selection of the offer of the subsidiary PROJPRZEM Budownictwo Sp. z o.o. in a tender organized by Flextronics International Poland Sp. z o.o. It concerned the extension of the B3 warehouse in Tczew with the value of the subject of the contract in the amount of PLN 22,993,315 net.
Two weeks later – on April 30 – we reported the conclusion of the contract for the construction of the first stage of the production plant with the company Aluplast Sp. z o.o. based in Poznań. The contract concerns the construction of a logistics and warehouse hall with an office and social part, along with the accompanying infrastructure on the real estate located in the town of Krzyżowniki in the Kleszczewo commune. The contractor's remuneration in this project will amount to PLN 35,250,000 net and it will be implemented by PROJPRZEM Budownictwo.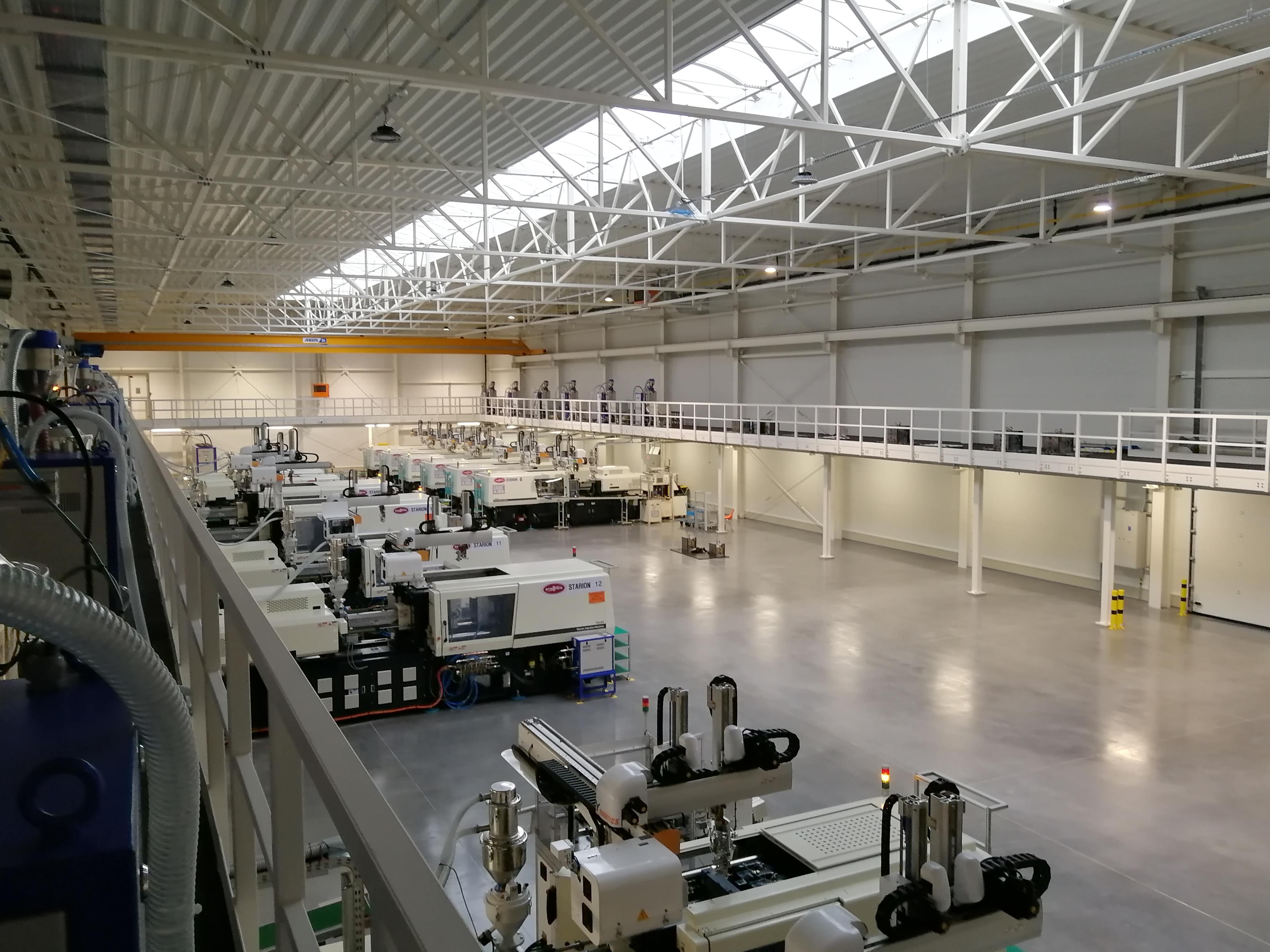 In 2018, PROJPRZEM Budownictwo Sp. z o.o. recorded a 4-fold increase in revenues, amounting to over PLN 99.2 million net – including PLN 22.3 million from contracts executed for other companies of the IMMOBILE Group, under which it operates. In 2019, the company plans to further develop and strengthen its position on local markets in the area of ​​its operations, which will certainly be supported by announced investments and other. At the same time, the company acquires and implements smaller projects, the value of which does not qualify for being published in current reports. The strategy for the development of the industrial construction segment in the PROJPRZEM MAKRUM Group is to focus on projects worth approx. PLN 30 million and to increase basing on many years of experience and references of the parent company.
The company PROJPRZEM Budownictwo Sp. z o. o. has been established for the operation in industrial construction. The company's branches operate in Poznań, Bydgoszcz and in Wrocław (new branch opened in 2018). The company's operations at the moment cover the area of ​​the Wielkopolskie, Kujawsko-Pomorskie and Dolnośląskie voivodeships, whereby the company is also trying to obtain new contracts in the Pomeranian, Lubuskie, Śląskie and Łódzkie Voivodships.