The year 2018 will mark an exceptional time for PROJPRZEM MAKRUM S.A. The Group's largest brand – MAKRUM – is celebrating its anniversary. It can boast a history of activity of nearly 150 years. On an occasion of such an impressive jubilee we would like to present a series of documents devoted to MAKRUM activity over years, accompanied by a rich photographic record of that time.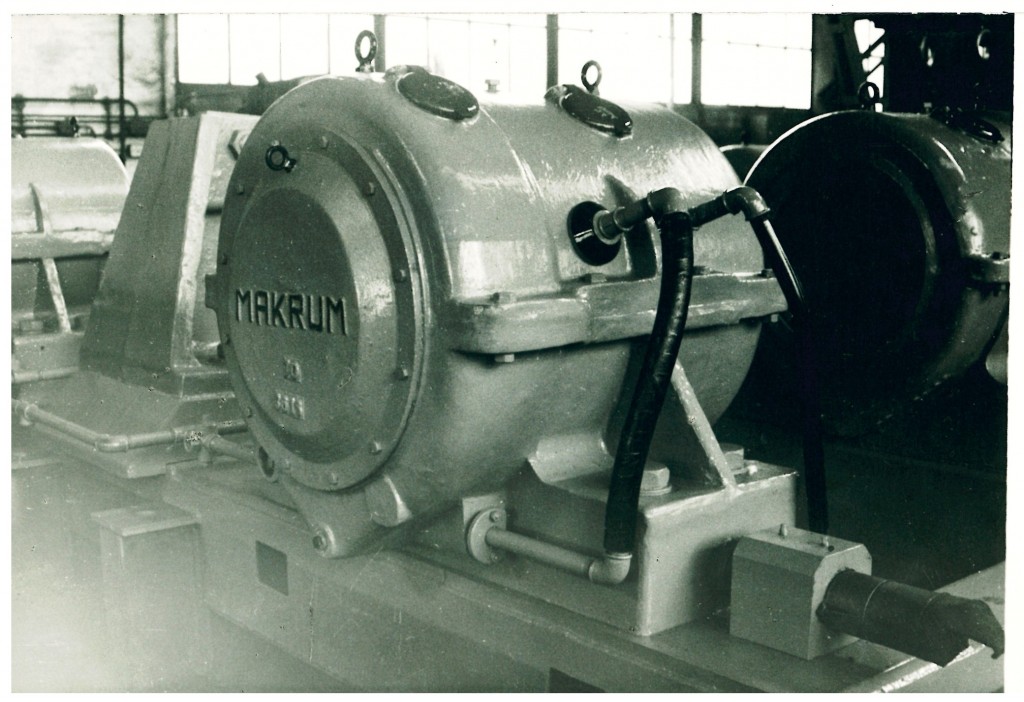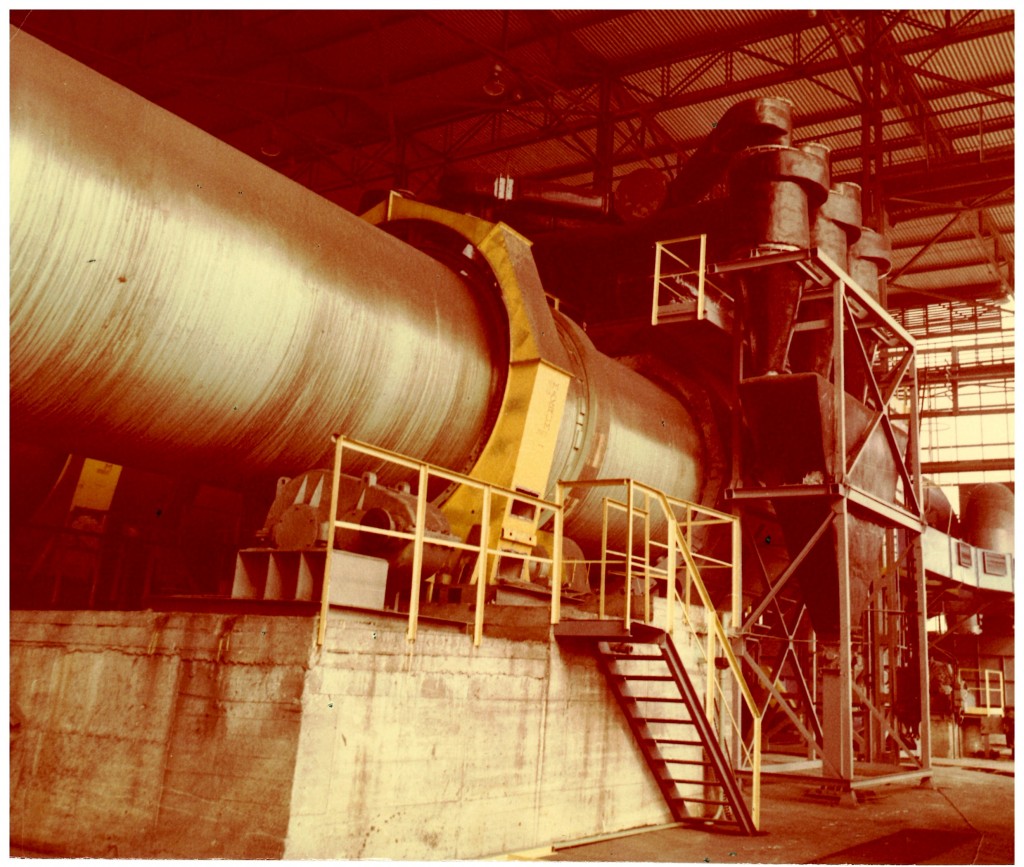 Read previous parts of MAKRUM history:
– part 1: Herman Löhnert's legacy
– part 2: between the war and the transformation into a large importer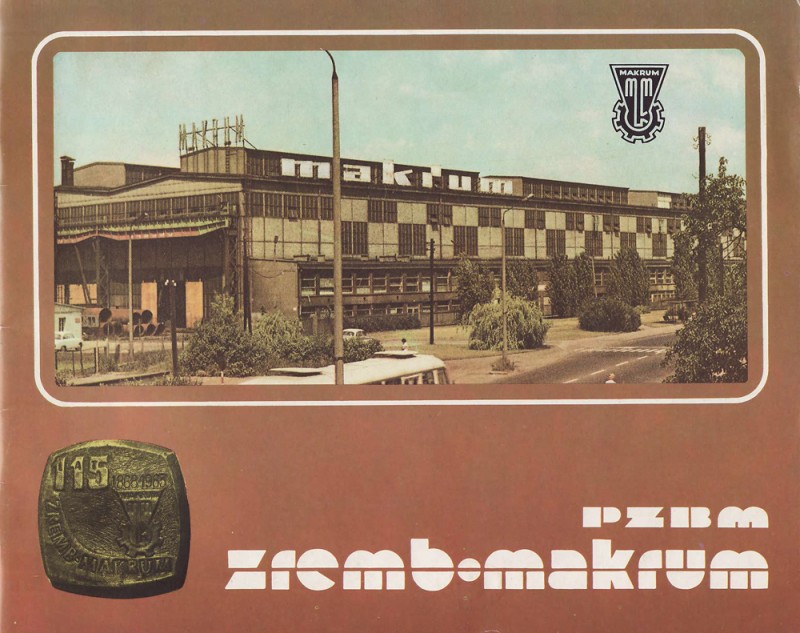 After a marvellous period in 1960s and 1970s, the transformation period brought with itself worse times. Due to system changes, the condition of the factory deteriorated. In 1991, the enterprise was commercialised and privatised as part of National Investment Funds.
2001 was a breakthrough year because then Rafał Jerzy became the main shareholder of MAKRUM and thanks to him the company began to be one of the globally recognised manufacturers of machines by conquering offshore and marine markets. The company made its debut on the Warsaw Stock Exchange in 2007. The Pomerania shipyard in Szczecin was taken over in 2008, and the process of the creation of the MAKRUM Capital Group began in 2011. In 2014, the company's name was changed into Grupa Kapitałowa IMMOBILE S.A. This finalised the process of the Group's transformation. To the Group's structure belonged the following: industrial, hotel and developer segments. This transformation is a symbol of starting a new chapter in the company's history.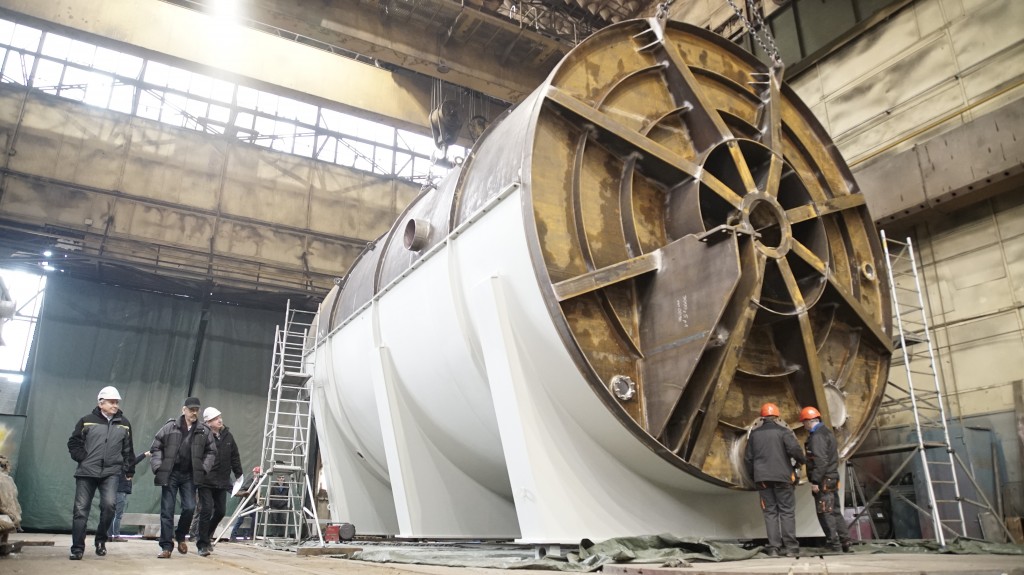 At the end of 2016, the PROJPRZEM S.A. company, which was listed on the Warsaw Stock Exchange and which had been conducting its activity in construction industry for over 60 years, was added to the Group's structure. At first, the company specialised in the designing and construction of industrial construction objects. As a result of privatisation process, Spółka Akcyjna PROJPRZEM was established in 1990 and began an intensive development in steel structure production. In next years, the company began its activity also in the transloading technology segment and achieved a significant position in Europe as a manufacturer of docking solutions.
The PROJPRZEM company became the leader of the Group's industrial segment, and the second strong brand, MAKRUM, joined it in 2017. This allowed to sort out the industrial part of the Group's activity and to use mutual synergies that a co-operation of two companies with experience in the industry entails. Their activities may be complementary in many areas, e.g. client portfolio, distribution channels or good technical staff.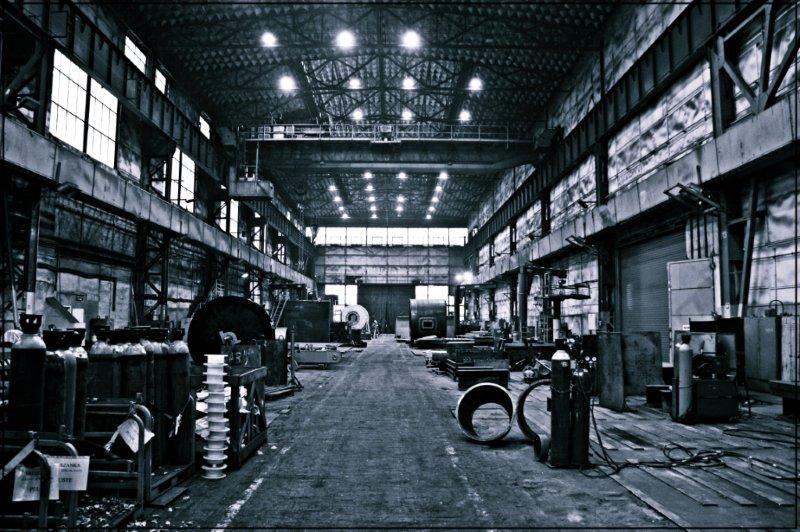 The company announced on 1st December 2017 that it would begin to operate under a new name – PROJPRZEM MAKRUM Spółka Akcyjna. This change highlights the synergies occurring between the Projprzem company and MAKRUM Project Management, which gradually led to the increased value of PROJPRZEM Makrum for shareholders and the increase in share price by even 97.2% last year.
PROJPRZEM MAKRUM S.A. is a combination of two strong industrial brands located in Bydgoszcz. Its activity is carried out in the following areas: manufacturing and distribution of transloading systems (in PROMStahl Sp. z o.o. and PROMStahl Gmbh subsidiaries), automated parking systems (MODULO Parking Sp. z o.o.), industrial construction (PROJPRZEM Budownictwo Sp. z o.o.) and traditional machines and steel structures, in which the MAKRUM brand has been specialising for 150 years