Last month, MAKRUM completed another project. This time, however, it was not one of the crushing-grinding machines of which the brand is best known, but … towers for jumping into the water. These unusual constructions were delivered to the customer from Scandinavia.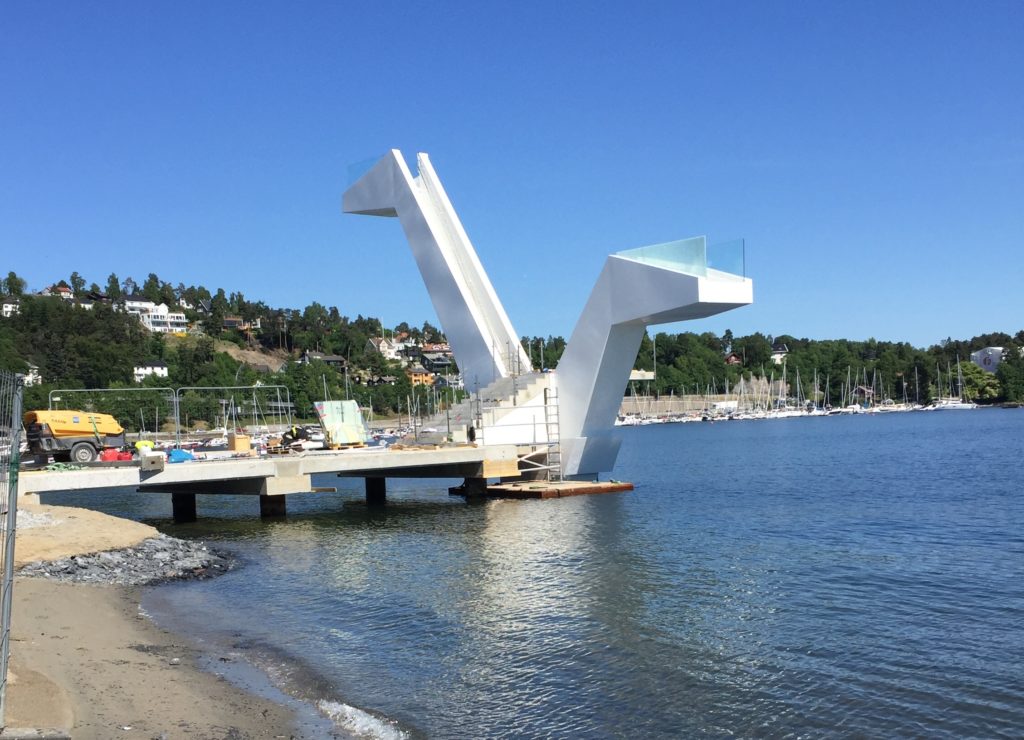 Impressive jumping towers were installed in an exclusive holiday resort on the Norwegian Kadettangen peninsula, near the charming town of Sandvika. The recreation complex is now being enlarged. It consists of team sports fields, tennis courts and the beach. Jumping towers will certainly contribute to the even more attractive resort.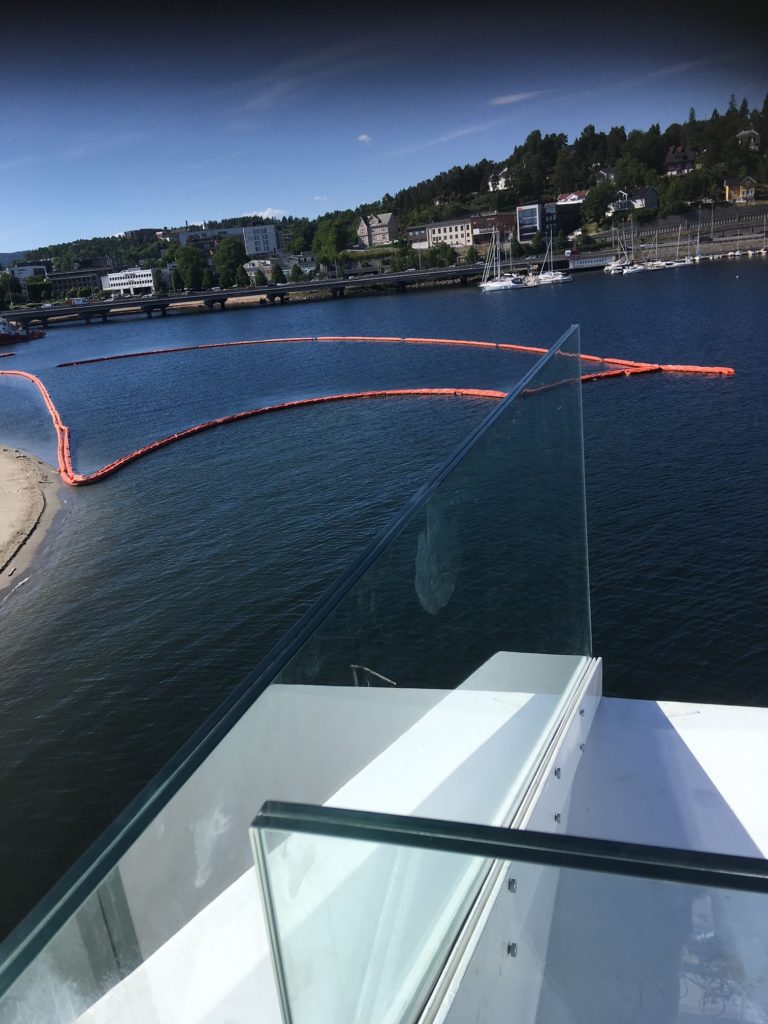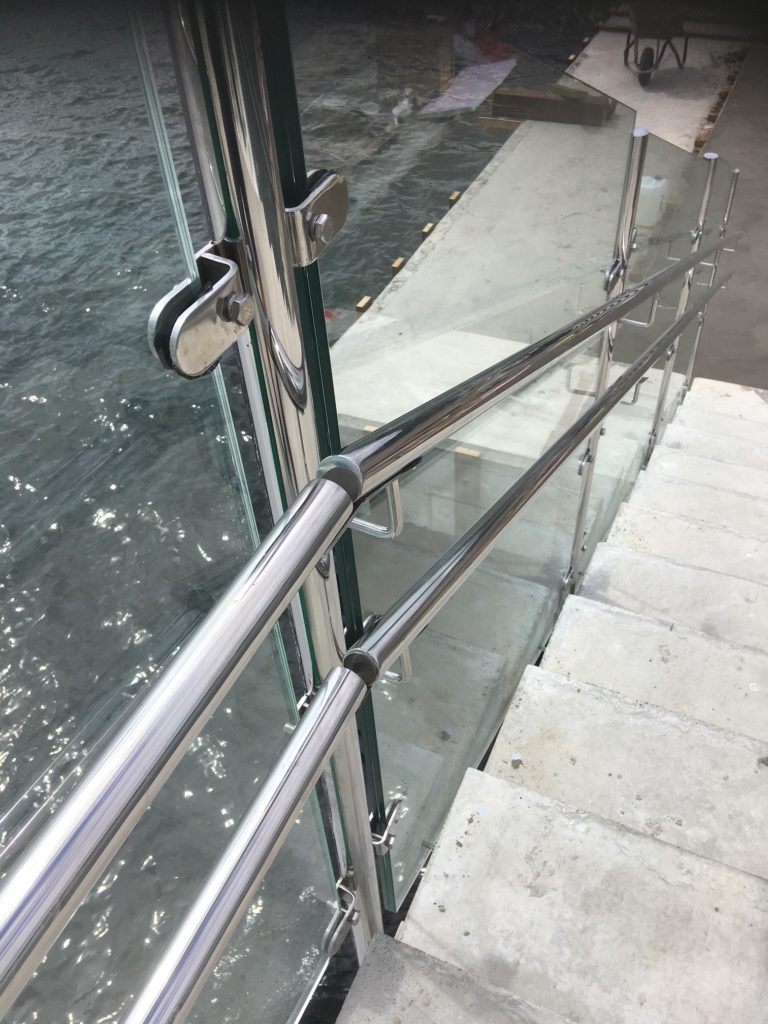 Before transport, constructions in the shape of cranes were painted and railings and handrails were installed. That's what they looked like before leaving the MAKRUM factory: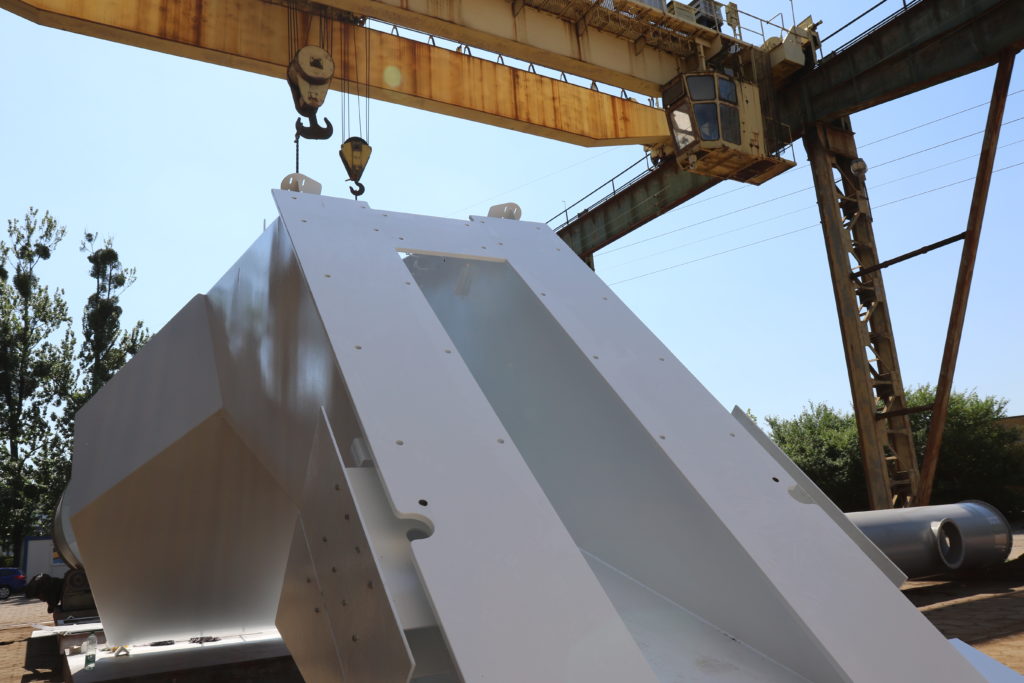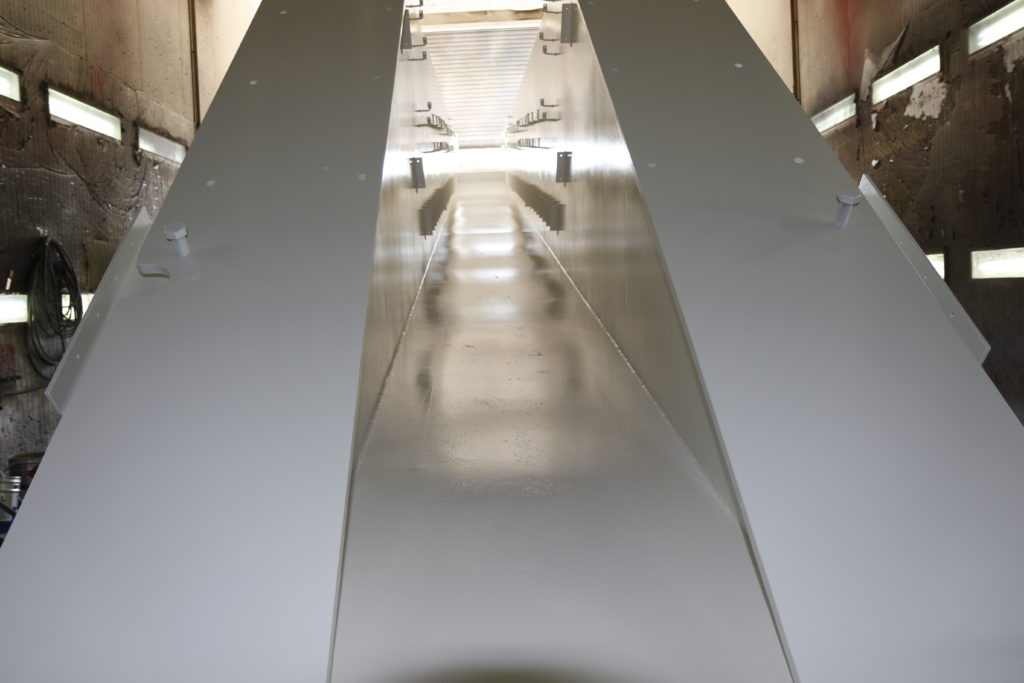 At the end of June, the last elements were assembled. The constructions are impressive! We are glad that we can be the author of such exceptional projects and that MAKRUM products already operate in so many parts of the world!